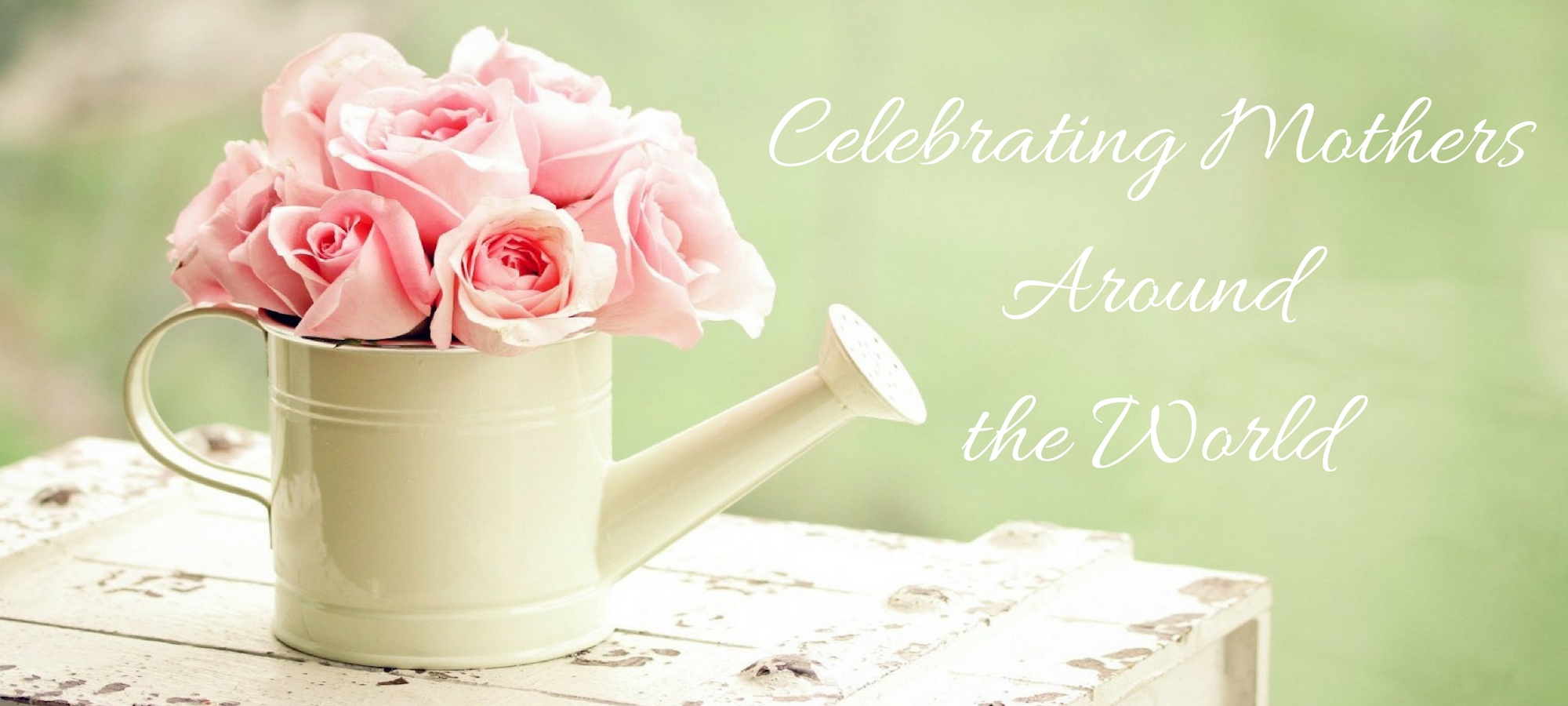 By Alyssa Evans, WAR, In'tl Intern
Women At Risk, International (WAR, Int'l) celebrates motherhood year round by caring for women and children in need of love and acceptance. Through our partnering safehouses, vocational programs, and orphanages, we strive to provide nurturing environments for these individuals as they recover from risk and trauma. Becky McDonald, President and Founder of WAR, Int'l, often notes that our partners serve as "Mommies to the Mommyless." For WAR, Int'l and our partners, mothering and nurturing at-risk people all over the world makes Mother's Day all the more meaningful. Knowing just how valuable mothers are in each culture across the world, we decided to take a closer look at the diverse ways they are celebrated.
The oldest Mother's Day traditions date back to the ancient Egyptians, who celebrated the Goddess Isis, Mother of the Pharaohs. In modern day Egypt, they celebrate "Eed omm sa-eed" on March 21, the first day of spring. Yet Mother's Day around the world is celebrated on different days according to the holiday's origins in that country.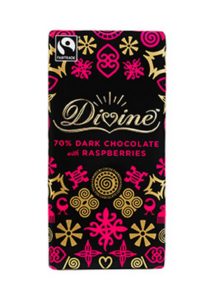 American mothers will be celebrated this year on May 14. Mother's Day was first proposed in the United States by Anna Reeves Jarvis and Julia Ward Howe out of a desire to unite mothers who had lost sons in the Civil War. Jarvis's daughter, Anna M. Jarvis, later lobbied for six years to create a national day of recognition for mothers. Mother's Day became an official holiday in the United States in 1914.
Canadian Mother's Day is also held on the second Sunday in May and is said to be the country's third most popular holiday, right after Christmas and Valentine's Day. Card sales and phone calls are the highest on Mother's Day.
Feliz Día de las Madres, celebrated in Mexico on May 10, is the busiest day of the year for restaurants. Mothers are given flowers and serenades from mariachi bands. The most popular song to celebrate the day is "Las Mañanitas":
I would like to be a little ray of sunlight/ To enter through your window
And greet you with Good Morning/ Lying in your bed
Of the stars in the heavens/ I have to bring down two
One is to greet you/ And the other is to say good-bye.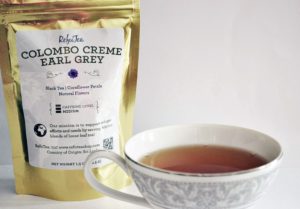 In the United Kingdom, "Mothering Sunday" is held on the fourth Sunday of Lent and originated in the 1600s in England. Fasting rules were set aside for that day, when mothers were given freshly picked wildflowers and special Simnel cakes baked with fruits and almonds.
In Japan, "Haha no Hi" is now celebrated on the second Sunday of May, just like in the United States, but it originally was held on Empress Koujun's birthday. Today, Japanese mothers are given flowers, and children draw pictures of their mothers and enter them into contests.
Mother's Day in South Africa also coincides with the North American celebration on the second Sunday of May. Mothers and Grandmothers are celebrated as life givers, and their sacrifices for their families are recognized by reversing family roles for the day. Children bring their mothers breakfast in bed and do the chores all day. Here they take the tradition of giving flowers a step further: everyone wears flowers in honor of the holiday.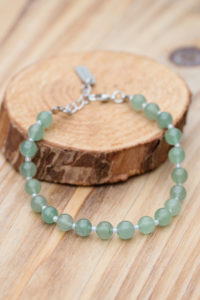 All around the world, mothers have a special day when they are recognized and appreciated. No matter where or on what day you celebrate Mother's Day, it seems that moms everywhere appreciate baked goods and meals, songs, jewelry, flowers, cards, and homemade gifts. When you shop for your own mother this week, consider visiting the WAR Chest Boutique, online or at one of our three Midwest locations. There you will find jewelry, accessories, chocolate, coffee, and other gifts mothers will love. When you honor your mother with a meaningful gift from our Boutique, you also help provide a woman or child with an opportunity to be "mothered" by our partners and programs.
Information for this article was gathered from a variety of sources, including Mother's Day.