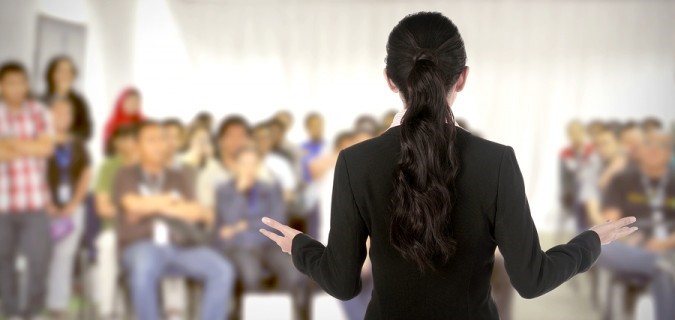 Hosting a speaker can be a powerful experience for your community, as our staff, volunteers, and ambassadors are trained on a variety of topics ranging from a general WAR overview, to information on domestic and international human trafficking, to how to respond and get involved, etc. Speaking lengths can be as short as 5 minutes, or as long as an hour (we even do full-day conferences!) A speaker cannot be guaranteed, however, as their availability is dependent on your location and date of your event. But please still contact us to find out!
Speakers often bring product for sale that has been handmade by and sold in support of the at-risk and rescued individuals that are a part of our programs. Every $300 in product sales is enough to support an individual in a safe house for an entire month! If you would like to include this option and provide your audience with a practical, immediate response to the issue of human trafficking, please let us know!
WARNING LIGHTS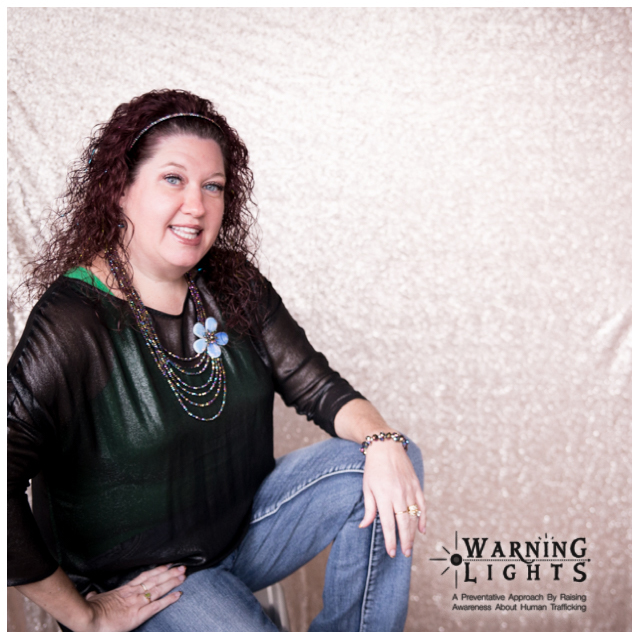 Educating and protecting audiences of all ages including kids, youth, and young adults. Consider hosting our Youth Ambassador, Jenn Amo!
Visit www.warninglights.org to learn more!