Keep Kids in Vietnam Warm This Winter
Winter in the Highlands of Vietnam can be brutal. Weather conditions are harsh. Many of the children do not have adequate shoes, warm coats or blankets for their beds – basic necessities we often take for granted.
WAR Int'l partners with a program in Vietnam which provides for the needs of children who are living in state institutions, have special needs, or are at risk of being sex or labor trafficked in their communities. The organization currently reaches out to more than 4,500 children who live in orphanages and boarding schools in Vietnam.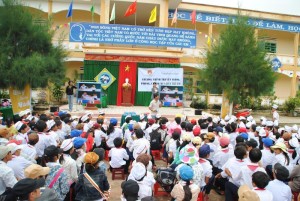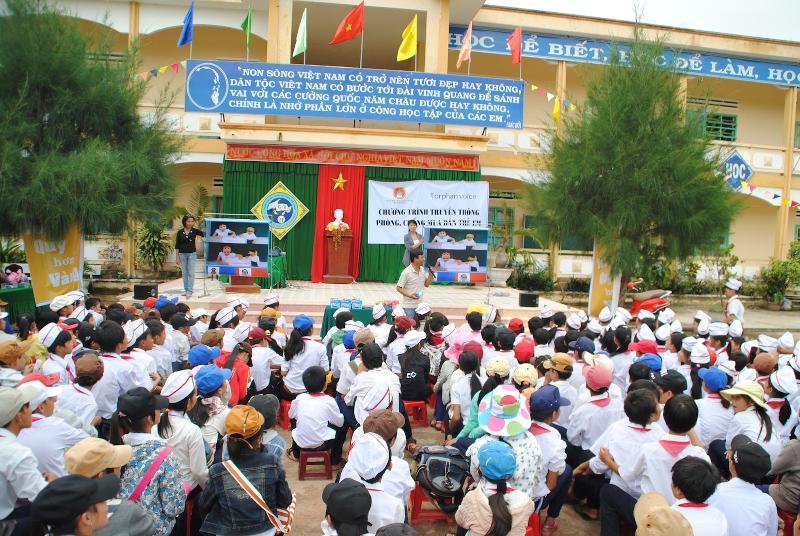 Over the last few years, our partner has handed out hundreds of blankets and coats to needy children and this year the goal is no different.
This is where you come in. The organization is asking for $5 for a blanket and $10 for a coat, hoping to collect 3,000 of each item. If you can budget to give a $5 or $10 gift, you will help keep a child safe – not only from the winter cold, but from the dangers of trafficking and mistreatment as well.
If you would like to donate any amount to this organization, you can follow the link here.
We are extremely thankful for those of you who will respond to this call to action – providing safety and comfort to children across borders. We encourage you to continue to pray for this organization, that they would be able to not only reach their goal during this fundraiser, but they would impact many more children in Vietnam, sharing the Gospel with them in powerful ways.
As always, if you have any questions about us or how we partner with international organizations to bring a voice to the voiceless, you can email us at info@warinternational.org.
Become a Circle of Protection