Eyes Opened and Hearts Changed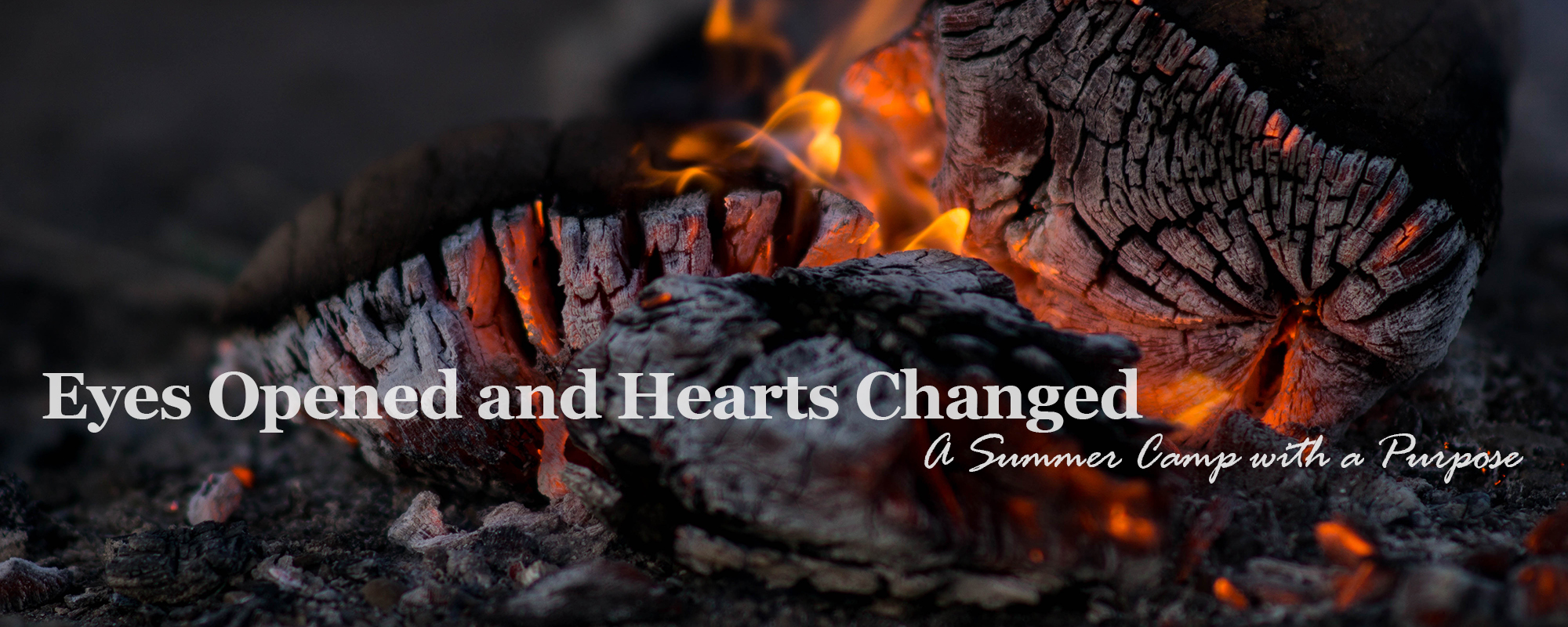 By Bethany Winkel, WAR, Int'l Staff Writer
Here at Women At Risk, International (WAR, Int'l) headquarters, we hear many real-life stories from our partners—stories that break our hearts for those who suffer violence and injustice, while also inspiring us with testimonies of hope and changed lives.
Among the most poignant stories are those from "Rebecca," who visits our headquarters each time she is in the U.S. and shares with us about the work she is doing. Rebecca works with at-risk and trafficked young women in two small Eastern European countries—one a hotbed for sex trafficking rings and the other a primary source of victims for such rings. The stories she shares about the horrendous situations there and the experiences of the girls she works with are both shocking and distressing, yet it is heartening to see that the work she does is making a difference for many.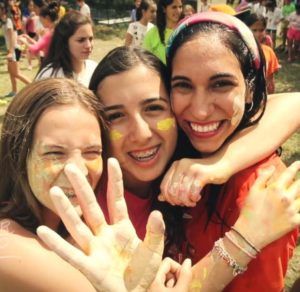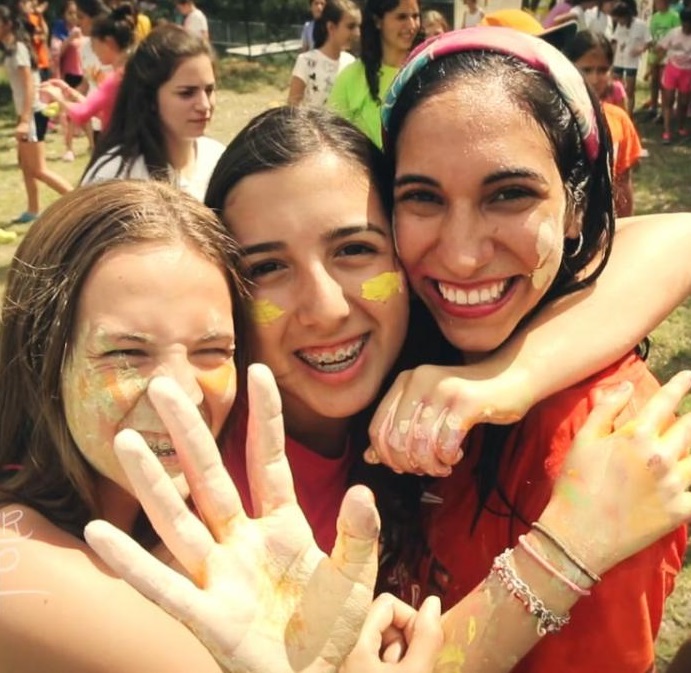 Last year, we published an article about a brand new summer camp Rebecca had coordinated and hosted for at-risk teen girls in one of the countries where she works. Many of the 150 girls attending had experienced abuse, abandonment, and dire poverty, leaving them especially vulnerable to trafficking and exploitation. Thanks to the efforts of Rebecca and her dedicated team of volunteers, these teens were treated to an enjoyable week of fun, enrichment, and community.
But Rebecca's vision for camp went beyond simply providing the girls with a fun experience. Along with tackling relevant topics such as suicide prevention and conflict resolution, Rebecca and her volunteer staff educated campers about the lures and tactics of traffickers, equipping them with the tools and knowledge needed to avoid becoming victims. They also introduced them to the saving grace of the gospel. Rebecca reported back to us that the camp was a huge success, with many eyes opened and many hearts changed. She is confident that for some of the girls, the week they spent at camp has made a crucial difference between a future of slavery or one of freedom and safety.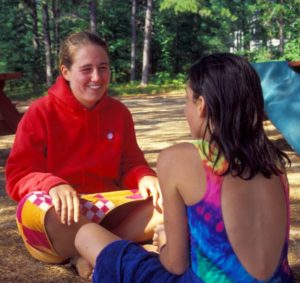 WAR, Int'l has the honor and privilege of partnering again with Rebecca for this year's camp. She is very excited about some new things she's going to implement this second time around. Fueled by a passion to mentor and raise up a strong generation of local youth, she is selecting some of the girls from last year's camp to be junior leaders, with high hopes that some will become full leaders at future camps. She is also excited to have hired an experienced camp director to join her committed team of translators and other volunteer staff.
Rebecca and her team are also thrilled to hold this summer's venture at a better facility where the campers can enjoy real bathrooms, ample food, and fun things such as a swimming pool and a rock-climbing wall. (Bathrooms and an abundance of food are things we in the United States take for granted, but for many of these girls, they are unheard-of luxuries.)
In an upcoming article, we'll share with you how WAR, Int'l's board and staff teamed up in an exercise challenge to sponsor a number of girls to attend camp this year. As you look forward to reading that story, we encourage you in the meantime to consider how you might help as well.
Please read last year's article for further details about the camp and some background information on the dire situations in which the campers are living every day. And then please prayerfully consider helping to sponsor a teen to attend this year's camp. The cost to sponsor one teen to attend this week-long camp is $195, but we will gladly accept donations toward camper sponsorship in any amount. Thank you for joining us in helping Rebecca create a circle of protection and love around these precious young women!
To donate, click here.
Afterword – Fall 2018: Like the first camp, this second camp was a great success. We recently received a letter from Rebecca rejoicing about the lives that were changed during the third camp this past summer. She is now preparing for the fourth annual camp, to be held during the summer of 2019. WAR, Int'l has sponsored campers each year and is collecting donations now for next year's camp sponsorships. Please consider partnering with us to help more teens experience this life-changing camp!
Become a Circle of Protection