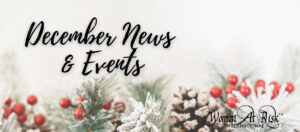 December 2022
---
Season's Greetings, WARriors!
We wanted to take this opportunity to thank each member of the WAR family for your support and encouragement throughout this past year. Whether it was through your prayers, hours of volunteer service, donations, purchases, or hosting an event, you are what makes the mission of WAR, Int'l possible.
Our hope is that this month is filled with joy and peace for you and yours as we remember the reason we celebrate the season.
---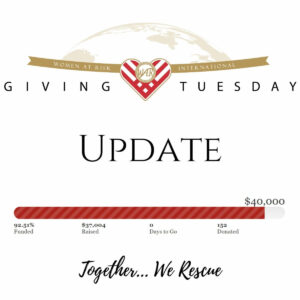 Giving Tuesday
Our word for Giving Tuesday 2022 is IMPACT as it is our goal to make an immediate impact on the lives we are called to help in their darkest hour of need. Our 911 Rescue fund allows us to say "yes" when a plane ticket is needed for a woman to escape her trafficker, when money is needed for emergency care, or legal aid is required. Thank you WAR Family for helping us be able to say "yes!"
---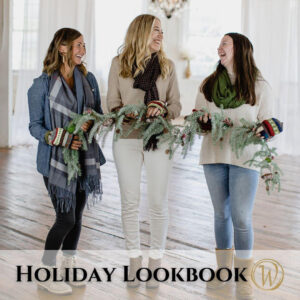 Don't Forget!
Our holiday lookbook is here to help simplify your WAR Chest Boutique shopping experience! Find gift ideas and inspiration as you peruse its pages filled with beautiful products for you to purchase, share, and enjoy.
Not only will you gain a quality handcrafted gift, but you'll also be empowering rescued and at-risk lives with the power of your purchase. Shop our holiday lookbook here!
---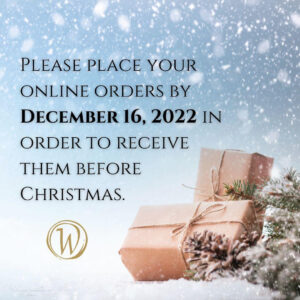 Shipping Notification
For any orders placed after December 16, 2022, the WAR Chest Boutique cannot guarantee delivery by Christmas. Please place your order accordingly – the earlier the better!
Visit warchestboutique.com to catch up on your Christmas shopping any time of the day or night! We've got something for everyone on your list so you can shop with a purpose this holiday season!
---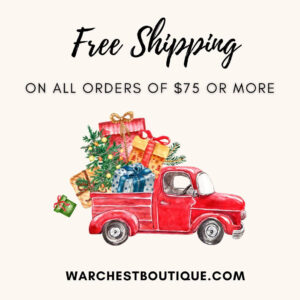 Did You Know?
We offer free shipping on all orders of $75 or more! You can #ShopToRescue anytime at warchestboutique.com and save on shipping while checking items off your Christmas list. It's a win-win for everyone. Finish up your holiday shopping from the comfort of your own home this holiday season!
---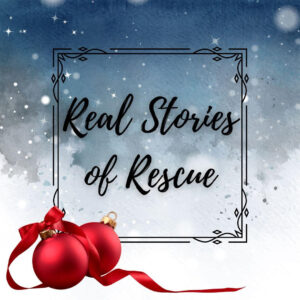 New Blog Post
Our 911 Rescue fund grew out of a partner's request in the dead of night to rescue a baby who had been sold. Most of these stories are never told due to their danger and confidentiality… but because of you, they're real rescues. Currently, WAR, Int'l is immersed in seven rescue situations. If we're ever able to share any details, we will. In the meantime, read Real Stories of Rescue here.
---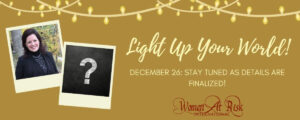 As the anticipation builds for our next Light Up Your World, can we get a drumroll, please? #OOOOHHHH, who's going to be our next special guest? We're still finalizing the details but can't wait to share them with you soon! Stay tuned by checking our upcoming events page for additional details as the time gets closer.
Become a Circle of Protection