Apps that Fight Human Trafficking
Want to fight human trafficking? There's an app for that.
We can hold a miracle of modern technology in the palm of our hands: the smart phone. With built-in features like high-definition cameras and GPS location, it's never been easier to communicate in a variety of ways. You can even download extra applications programmed for special tasks, from social media to self-productivity, to access on-the-go.
Human trafficking prevention is no exception. In the fight against trafficking, here are four free apps developed by companies with a heart for ending global slavery.
1. Redlight Traffic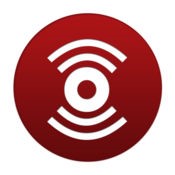 Developed by redlighttraffic.org, this app allows citizens to report suspicious activity that may be related to human trafficking. Users may submit reports under one of three categories: business, person, or vehicle, depending on the context in which they suspect human trafficking. All reports are then shared with local authorities. The app also features a short informational page on how to recognize physical and behavioral signs of trafficking victims.
2. The STOP APP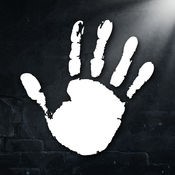 This app is very similar to Redlight Traffic, but with the additional feature of attaching up to three photos and one video with a submitted report. After submitting these images, users are prompted to fill out three brief forms describing who they observed, where they observed, and what they observed. This information then goes directly to STOP THE TRAFFIK's database.
3. Lifeboat ACT Game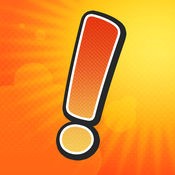 Created with interactive features and story-structured gameplay, this app lets users learn how to identify the signs of human trafficking in the people they love. Play as Tommy or Sarah as they watch their friend Macy manipulated into becoming a victim. Identify red flags in the surroundings, along with legitimate reasons for raised suspicions; players can even reach out for lifelines like police officers and reference books if they feel stuck. This app combines education with fun as users learn that everyone can play a role in identifying victims of human trafficking.
4. TraffickCam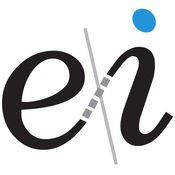 TraffickCam was specifically created with frequent travelers in mind. Because trafficking victims are often photographed in hotel rooms, this app lets users photograph their hotel rooms and upload them to TraffickCam's database. These pictures are then analyzed and run against a database of pictures provided by law enforcement to find sex trafficking locations. The app also pinpoints the location of its users when they upload a picture, so that if a match is found, the local authorities know exactly where to look. With an 85% success rate, even the FBI agrees that this app could revolutionize how they conduct their investigations.
Don't have a smartphone, but still want to help? Volunteer for us at Women At Risk, International (WAR, Int'l), or host a shopping party for you and your friends. There are so many ways to contribute in the fight against human trafficking – whether you use a smartphone, or your own two hands.
Become a Circle of Protection