This event will feature local survivor Theresa Flores: a woman who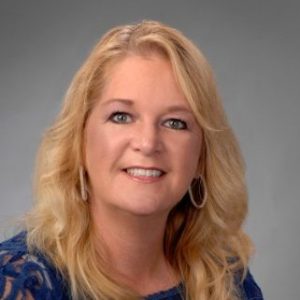 was trafficked out of her own home at the age of 15. She wrote the book about her story: Slave Across the Street available in our store for purchase.
On S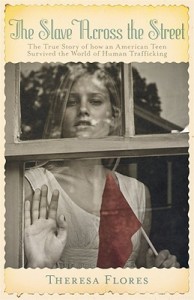 eptember 12, from 3:30-5:00 PM, she will be signing books, sharing her story, and giving tips for trafficking awareness. This is a perfect event for mothers & daughters to attend, for anyone looking to hear a story of empowerment and wanting to increase their awareness of human trafficking as a LOCAL issue that needs advocates!