Host a Mother's Day party with purpose!
This May, what better way to celebrate Mother's Day with your mom or daughter than by hosting a product party with WAR, International? At no cost to you, you can spend a meaningful evening in your home with family and friends,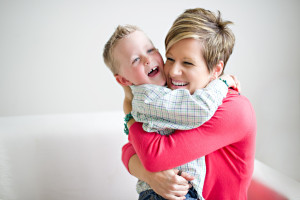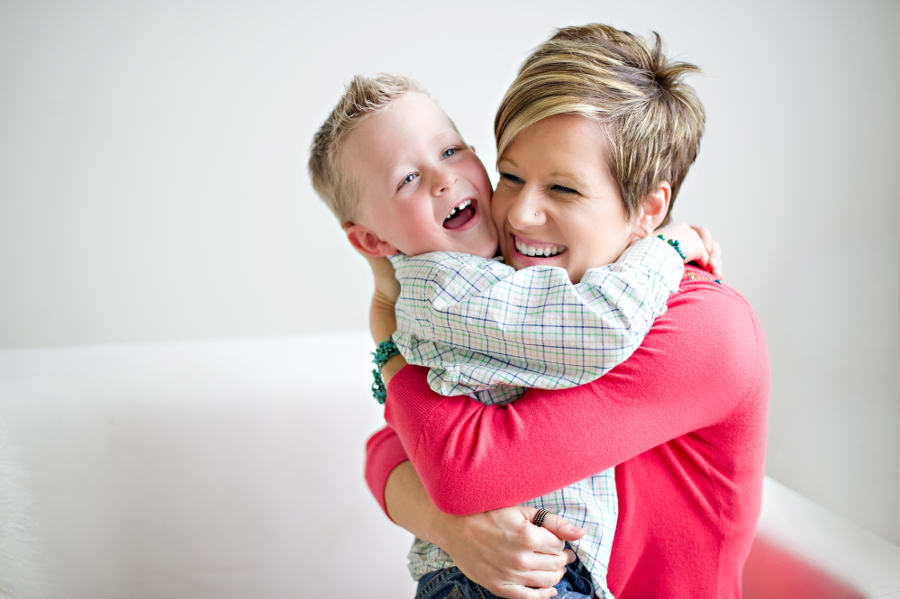 perusing our beautiful products from more than 25 countries. You can try on jewelry selections, buy intricate handmade journals and gifts, and learn how women around the world are empowered through the programs of Women At Risk and the support of people like you.
From scarves and headbands to soaps and hand-beaded jewelry, there is something for everyone at a product party. Surprise your mother with a fun party in her honor, or invite your daughter and her friends to each pick out their own special gift. However you choose to do it, hosting a party in honor of Mother's Day is a powerful and generous way to celebrate the mothers and daughters in your life. You'll bring joy to your guests and empowerment to women around the world. Just $250 in sales can keep a rescued woman in a safehouse for one month! For Mother's Day, give the gift of fellowship and fun with a product party as you give the gift of dignity and hope to the world's at-risk women.