#8 – The Scarlet Cord (September, 2014)
The Scarlet Cord Comes to ArtPrize
September, 2014
The story of Sweetie has captivated our hearts and created many sleepless nights. As new rescue initiatives are underway, Sweetie's story awakens others to the realities of child trafficking and calls our communities to action. One such community member, Pamela Alderman, has chosen to take action in a unique way.
The story of Sweetie touched Pamela's heart and urged her to reach out to WAR, Int'l. As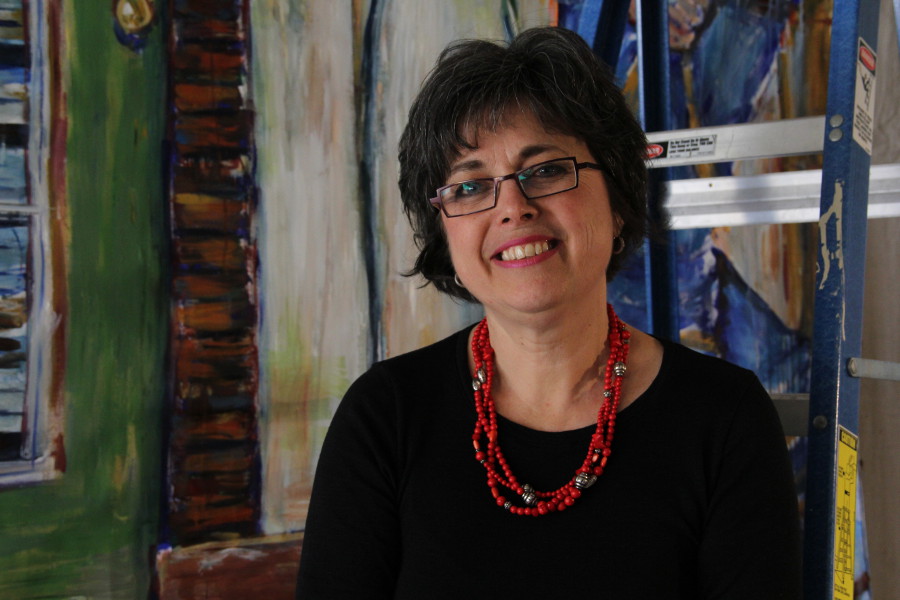 an artist, she wanted to create a piece that would be a voice for Sweetie and inspire action. This partnership has led us to ArtPrize 2014, where Pamela has entered her piece, The Scarlet Cord. The exhibit will tell the story of child trafficking and the young lives that become tangled in the trauma of exploitation.
WAR volunteers at the exhibit will pass out cards that tell Sweetie's story and information about child trafficking. Over 400,000 people are anticipated to attend ArtPrize 2014, and all of them will have the opportunity to learn how to take action against human trafficking.
As we pursue Sweetie's rescue, we still have precious opportunities to speak on behalf of other babies like her. Her story fills us with passion and empowers us to take action, much like Pamela Alderman has done. Long after Sweetie grows up, we will continue to let her story work in the hearts and minds of our communities.
To learn more about our ArtPrize Campaign or how you can get involved click here!
Become a Circle of Protection