Sizzling Summer Specials and Newsworthy Events
Posted: June 1, 2022
---


Summer, summer, summertime! We've all been waiting for it, and WAR, Int'l is here to help you make the most of it with some special offers and important events.
Add us to your summer bucket list!
---
SPECIAL OFFERS
Mystery Item
UPDATE — We Have Sold Out! We are launching our 2nd Mystery Box on July 1st!
Introducing WAR Chest Boutique's first ever Mystery Box! What will it be? Well, that's for you to find out, but we can tell you the icing on this mystery cake is that it's been handcrafted by rescued individuals from the beautiful country of Thailand. Starting TODAY, pop on over to warchestboutique.com and grab this exciting surprise, valued at $40, for only $10 while supplies last!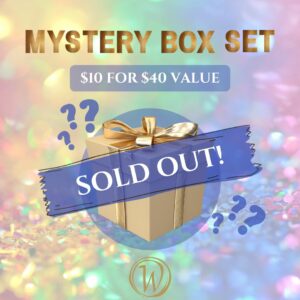 10% Off Special
For all parties held in June, July, & August, party attendees will receive 10% OFF their entire party purchase! Don't miss this limited-time opportunity. Email our Party Event Center today to get your party scheduled!
Contact Party Central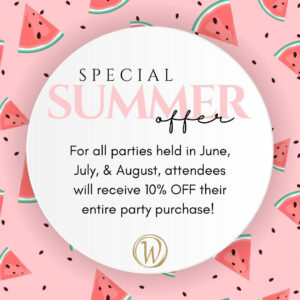 ---
SUMMER EVENTS
Join us the Fourth Monday of Every Month
Don't forget to join us this summer for our monthly Zoom calls with founder and president Rebecca McDonald! In the virtual community we've cultivated, you will hear not only from Becky but also from courageous survivors and advocates who are passionate about combatting risk and fighting the injustice of human trafficking. The next call is scheduled for Monday, June 27 at 7:30 pm EST. To learn more, follow the link below to our upcoming events page!
Click here for Light Up Your World dates & speaker info.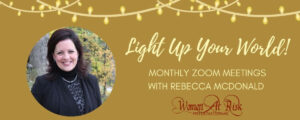 June 7 – Outdoor Market Opens!
WAR Chest Boutique's Outdoor Market will be back for the warm weather season and will feature jewelry, furniture, kitchen equipment, and accessories at excellent prices. Click here to learn more!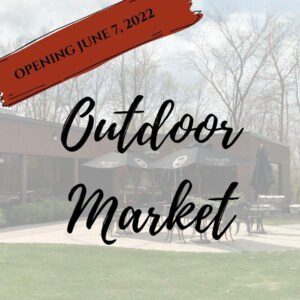 August 6 – WAR, Int'l Course
The WAR, Int'l Course, led by founder and president Rebecca McDonald, covers the history and mission of WAR, Int'l, how programs and partners are developed, the handling of products and sales with artisans, specific ways to get involved, and more. Click here to learn more!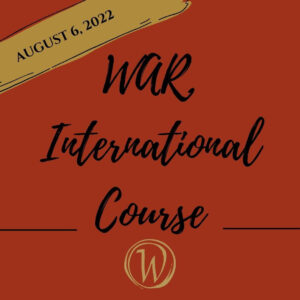 August 10-13 – Unity Festival
WAR, Int'l will be at Unity Fest selling beautiful items handmade by rescued and at-risk individuals. Founder and president Rebecca McDonald will also be speaking on the main stage the evening of Friday, August 12th. Click here to learn more!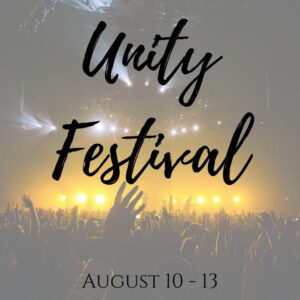 REMINDER



Our beautiful Tea for Two lookbook is HERE. Let's foster hope and restore lives one handcrafted piece at a time!
Become a Circle of Protection