Beauty. Courage. Resilience.
July 2022
---
Christmas In July
As the temperatures outside reach record highs, we're excited to bring you Christmas in July! Featuring a merry medley of unique and beautiful gifts, we have created an easy-to-shop collection for you, just in time to beat the summer heat.

No matter the time of year, the need for rescue never stops. For those who are enslaved and at risk of exploitation, there is no reprieve. However, when you shop with the WAR Chest Boutique, not only are you joining us in setting captives free, but you are also helping them stay free. By purchasing the work of their hands, you empower the rescued and at-risk to earn an income with dignity, providing them with economic stability that safeguards them from traffickers.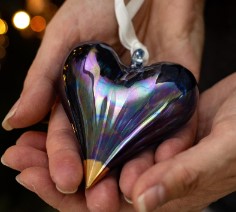 Our vocational training programs are a crucial part of the rescue process. Rescue involves far more than simply removing a person from a situation. A study from one Asian country revealed that ninety percent of rescued women who did not receive job training were either resold or returned to the streets out of desperation to survive. As part of our intervention strategy, it is absolutely imperative that we address the root issues that put them at risk in the first place and provide them with an alternative means of supporting themselves and their families. This is just one of the reasons why WAR, Int'l is so passionate about job training!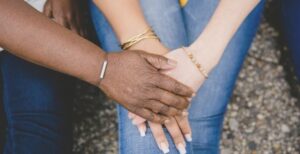 Learning to work with dignity is also a powerful piece of the healing process. When Faye* came to our partners, she was skeptical at first but soon joined their vocational training program. Now, she is working with other women in the center making beautiful macramé bags and designing jewelry. She says, "I never thought my hands were capable of creating something so beautiful. I never thought I would be as joyful and strong as I am now." As survivors like Faye create items of beauty and value, they are reminded of their own worth, of their own potential and purpose. There's no greater joy than to see rescued men, women, and children walking in freedom, on a path towards healing and wholeness.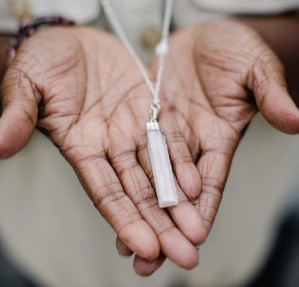 Each of the pieces featured in our Christmas in July collection is a reflection of the beauty, courage, and resilience of the survivor who created it. They serve as a reminder for us to be light, bring hope, and share love in the midst of hopelessness and despair. When we offer a 'hand up' to those in need, we shine a light on the darkness and empower them to rise up from the ashes of their past.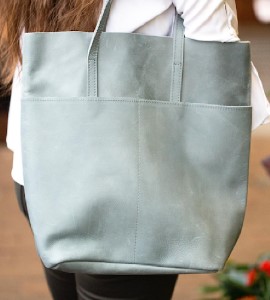 Use the power of your purchase to capture the spirit of Christmas, putting love into action all throughout the year. Besides, the joy of helping others may be the very boost your summer needs! Shop our 'Merry Medley' of items knowing your gifts give back to those in need!
Enjoy Shopping Our Christmas in July Featurette Here!
*Name changed for security purposes.
Become a Circle of Protection