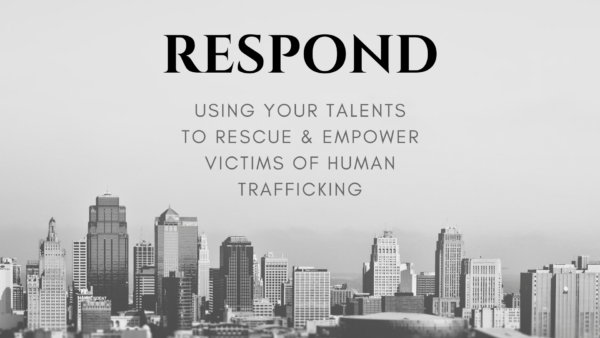 You never know when you might come across someone in need of your help. For one flight attendant, it happened when she was on the job. On a flight from Seattle to San Francisco, Sheila Fredrick, a stewardess for Alaskan Airlines, spotted a pair of passengers who seemed suspicious. When she saw a young girl traveling with an older, very well-dressed man, she acted, leaving a note for the girl in the airplane bathroom, which the girl responded to. Fredrick made sure that police were waiting at the terminal when the plane arrived. Fredrick had previously been trained by a group called the Airline Ambassadors. They are an organization teaching flight attendants how to spot trafficking victims traveling with their captors. The program has been effective, as Fredrick was able to put her knowledge and training to good use.
When Uber driver Keith Avila picked up a few passengers heading to a hotel last month in Sacramento, California, he heard some unusual talk and knew something was off. Instead of the normal chatter heard in the back of his cab, he overheard two women discussing the delivery of a young trafficking victim to a john. Avila called the police as soon as the women had left his car. Both women were arrested, as well as the john at the hotel. Avila was congratulated by Uber, who praised both his actions and his professionalism.
Law enforcement officers use their training to help victims of human trafficking on a daily basis. In the first few days of February, the Los Angeles County Sheriff's department made 474 arrests, all in relation to human trafficking. The arrests were part of the department's yearly Operation Reclaim and Rebuild, an annual effort to focus and crack down on sex trafficking in the Los Angeles area. This year, 28 children and 27 adults were rescued as part of Operation Reclaim and Rebuild.
Dr. Robert Pless is also using his training to fight human trafficking. As a professor of computer science and engineering at Washington University, Pless' research focuses on computer vision. He works to find what satellites, cell phones, and other devices can see, and how what they see can help us understand the world around us. Part of his work has been focused on developing an app called TraffickCam. With TraffickCam, people can take photos of their hotel rooms whenever they happen to be staying in one. These photos can then be run against photos in online ads, which help police identify where a victim might be located. Pless' training in camera software has allowed him to help others rescue victims of this crime.
After attending a Women at Risk, International Civilian First Responder (CFR) training recently, one Virginia woman was able to use her training and knowledge to save another human trafficking victim. This woman spotted and reported a child abduction in her neighborhood while walking her dog. She was able to keep herself safe in a dangerous situation, and help others in similar danger.
If you want to be prepared, both to protect yourself and others, please consider attending an upcoming Civilian First Responder training through Women At Risk, International. At these events, you will learn more about the lures used by traffickers, signs of exploitation, helpful reporting techniques, and how to get involved in the fight against this injustice. We encourage you to be prepared in case you come across someone who might need your help.