Have you always wanted to take a self-defense class? Well now is your chance! Women At Risk, International will be hosting one on Saturday, October 10, from 9:00 a.m. to noon.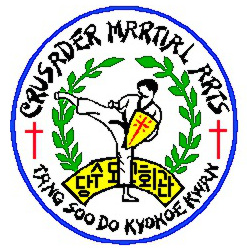 Jaci, who comes from an abusive background, has a passion to teach self-defense to vulnerable women and children. She is the Vice President and professional instructor at Crusader Martial Arts, a local organization that teaches martial arts to all ages.
If you want to learn more about this valuable skill, we encourage you to come out on October 10 and bring your friends and daughters. The age requirement for attendees is 12 years old and older.
Though we are not charging for this event, we will be taking a donation for Jaci and her time with us.
As an added bonus, the WAR Chest Boutique will also be open until 6:00 p.m. with a special offer of 15% off scarves – just in time for the cooler weather!
Come out and join us – we can't wait to see you there!
Women At Risk, International Headquarters:
2790 44th St. S.W., Wyoming, MI 49519
(616) 855-0796
October 10, 9:00 a.m. to 12:00 p.m.
Registration is now closed.