It is my passion to see women live without shame.
When I was seventeen years old I worked at a restaurant where my boss, an older man, regularly locked me in his office and took advantage of me sexually. I never told a soul and it's still difficult for me to explain the sense of shame I felt.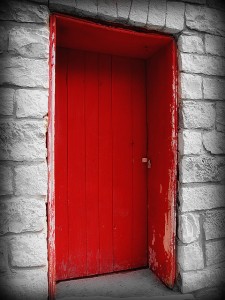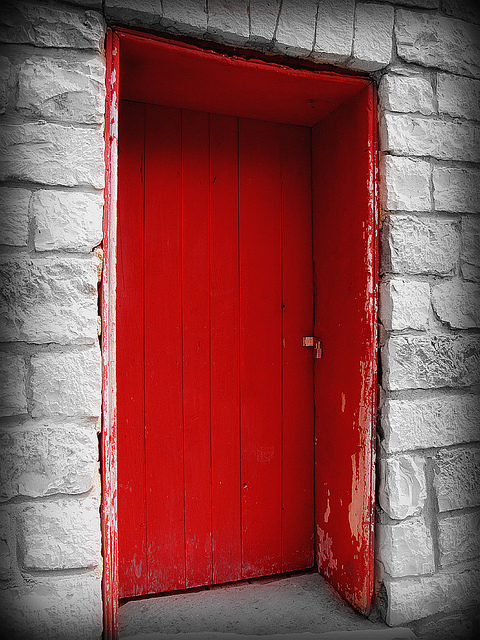 I felt stupid for allowing it to happen and even more ashamed of the fact that I liked the attention that this man gave me. It didn't matter that his actions were illegal and abusive; I began to define myself by those moments—as a boy-crazy, needy, attention-seeking little girl—as the girl behind locked doors.
When I left for college I spiraled downward and dated a series of terrible men. One took a class on painting nudes and then told me that the models were skinnier than me. He liked my curves, but was I getting a little too curvy? Should I eat that burrito? His favorite playwright was Tennessee Williams. We saw A Streetcar Named Desire at the Steppenwolf Theater together. He wanted to know if I preferred Gary Sinise's or Marlon Brando's Stanley. I didn't know. I liked some things and didn't like others. I felt stupid for not having a firm opinion. I traded in the burritos for a low-fat yogurt in the morning and fiber cereal at night. I began to hide my curves, my thoughts—I began to shrink.
I praise God every day that those boyfriends dumped me; the heartbreak sent me into such a dark place that I finally sought help from a professional counselor. I learned not to feel ashamed of my past and not to feel guilty for eating. I learned that I was beloved by God even if I didn't have a man in my life. I learned the term "mixed feelings" and that it was okay to have them. I learned that I preferred Sinise to Brando, but that my favorite playwrights were actually Shakespeare and Margaret Edson—I learned to take up space.
Now I mentor young women with stories like mine and speak/write regularly on living shamelessly (without shame). I have been married to a pastor for over eleven years and we have three hilarious sons. We served on the mission field in Zambia, Africa working with women suffering from disease and poverty, and now we are back in the states ministering at our local church.
My life verses are Psalm 34:4, 5: 4 I sought the Lord and he answered me; he delivered me from all my fears. 5 Those who look to God are radiant; their faces are never covered with shame.
In Jesus, I no longer see myself as the girl behind locked doors. He kicked open those doors and set me free. I am that girl—redeemed, renewed, and radiant. I've been praying a lot lately about how to give hurting women hope and encouragement. I am so excited that God answered my prayers by leading me to become a Risk Coach for Women at Risk, International.
My desire for you is that through WAR and the love of God, you will be set free to live without shame and to take up all the space God has for you.
Become a Circle of Protection