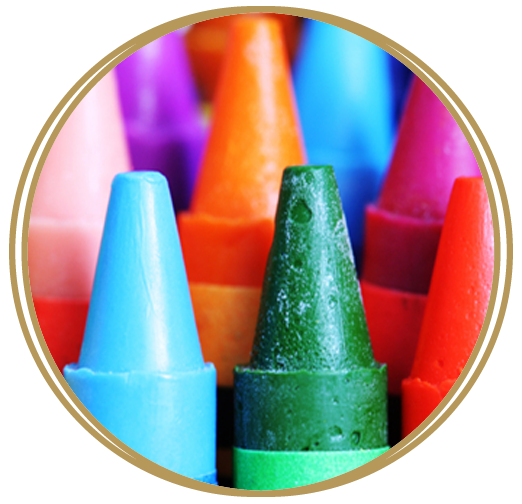 Generate growth, support WAR, Int'l programs, and foster hope through your donations. Whether it's office supplies, toiletry items (new), or a gift card, your generosity helps us make the best use of our resources and offer dignity to the wounded and at risk. Collect these items with your class, school, small group, club, or church. Ship them to our headquarters or coordinate a drop-off and spend some time in our beautiful volunteer center.
Please note: we are unable to accept household or clothing donations at our location. However, we do partner with Ripple Effect Resale Shoppe, a local thrift store in Allendale, MI that allows the women in our programs to shop for whatever items they need at no cost to them. Please deliver your donations to Ripple Effect – 6561 Lake Michigan Dr, Allendale, MI 49401 and advise them that you are donating on behalf of Women At Risk, International. Thank you for supporting us in this way! If you have any questions, please contact us at info@warinternational.org.
Items we need!
Gas cards
Aldi gift cards
Meijer gift cards
Rapid Bus passes – 10 ride passes, 31 day passes
Did you Know?
When you set up an AmazonSmile account and select 'Women At Risk, International' as your favorite charity, Amazon will donate a percentage of your purchases back to us! AmazonSmile is a simple way for you to support the mission of WAR, Int'l every time you shop, at no cost to you. Get started today at https://smile.amazon.com/!