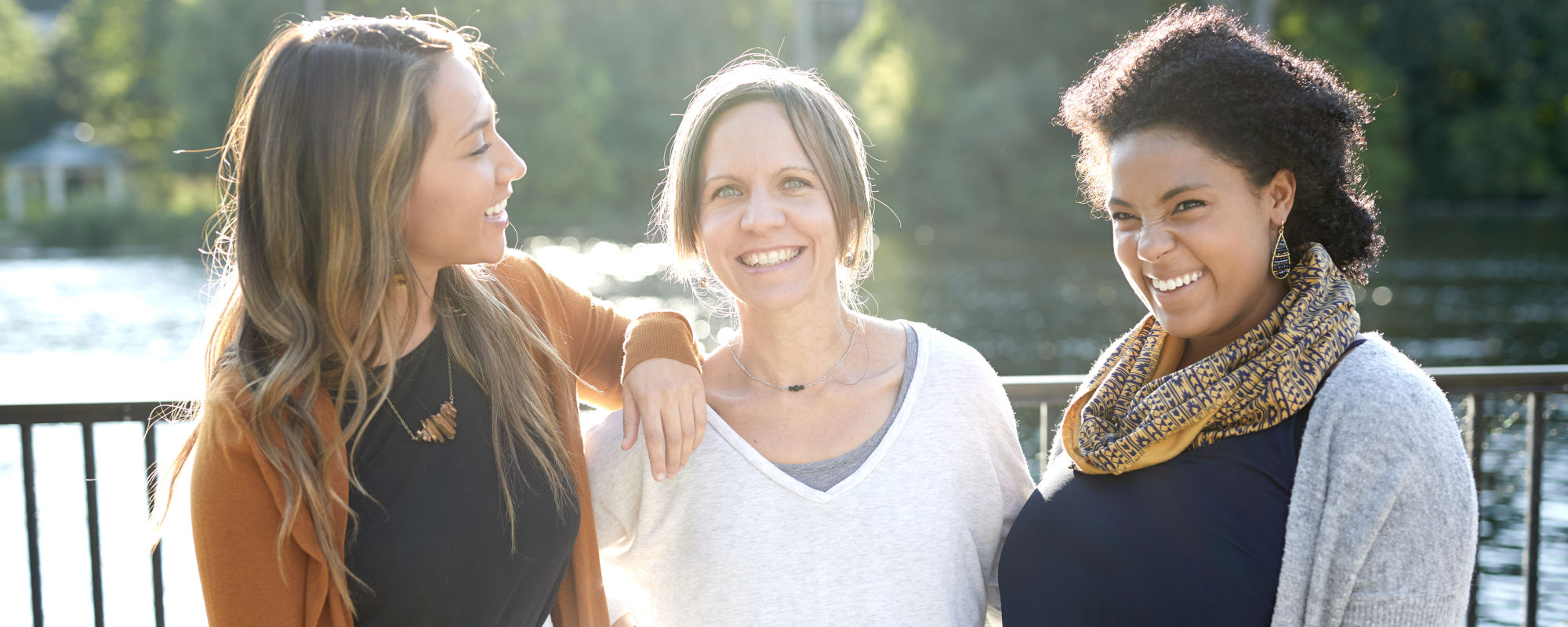 Sip
Visit our Tea Trade Cafe, which serves as a training ground for survivors and those vulnerable to trafficking. Come and enjoy fair trade coffee and teas, or rent our gorgeous space for your next event all while supporting our cause!
Shop
Shop unique items handmade by and sold in support of survivors and those at risk of trafficking. We sell a variety of gifts including jewelry, ornaments, clothing, accessories, children's items, spa products, and more! Visit us online or in-store to begin making a difference today!
Support
Use your time, talent, or treasure to create circles of protection around the most vulnerable across the globe and right here in our own community.