February has much to offer!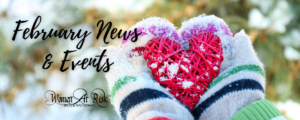 February 2023
---
Happy February, WARriors!
Love is in the air, mingled with flowers and candies and boxes of chocolates.
As you are no doubt aware, we love sharing how the strength of survivors is fueled through the encouragement and love of their spouses. We love seeing transformations because of love from friends, family, and WAR's staff and partners.
Remember that a kind word can heal, transform, and empower!
Another thing we love sharing is the latest news and events, please keep scrolling!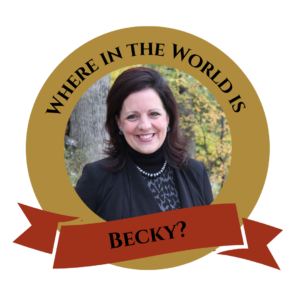 Presidential Travel: March
This March, Becky McDonald, founder and president of WAR, Int'l, is headed to Germany to train U.S. Military in anti-trafficking. She will also be speaking to a group of women, possibly the Dept. of Defense school, and more. Because of the presentation she did for the men's retreat in December, she may speak to chaplains who handle the many suicides in barracks. Please pray for wisdom as she seeks to be a blessing.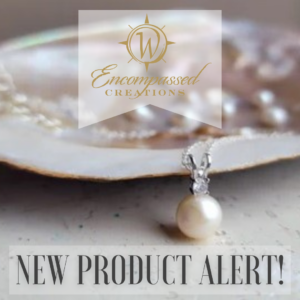 Fresh USTC Designs
Straight from our U.S. Training Center, we are incredibly excited about these fresh designs from the Encompassed Creations!
They are in time for your Valentine's Day purchase. As well as beyond as love is always in style.
Shop the Collection here!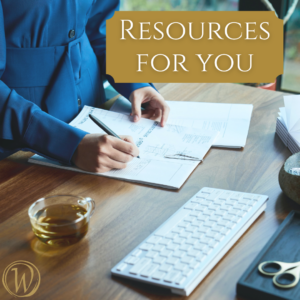 Resource Page
With last month being Human Trafficking Awareness Month, our goal is to go from awareness to action! We encourage you to take a moment to discover what actions you can take to rise up against this injustice of our time.
As you are ready to take the next step, here are Resources For You.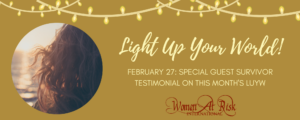 Light Up Your World Monthly Zooms
Please join us on February 27th to hear from the heart of another courageous survivor. Our special guest speaker Pearl and WAR, Int'l Founder and President Rebecca McDonald will discuss trauma and healing.
As a survivor of childhood sexual abuse and trafficking, Pearl will share with us her healing journey and provide an honest picture of the road to recovery. You will be inspired by her faith and perseverance in finding her voice so she can speak up not only for herself but also on behalf of all those who are struggling with the impact of trauma in their lives.
Visit our upcoming events page for additional details.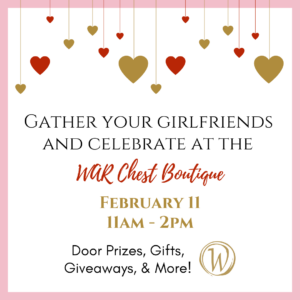 Galentine's Extravaganza
Gather your girlfriends for some fun and set aside some time for yourself to take a deep breath, share some laughs with your girlfriends, and simply enjoy hanging out with us.
As part of the festivities, we will have door prizes, gifts, giveaways, and more!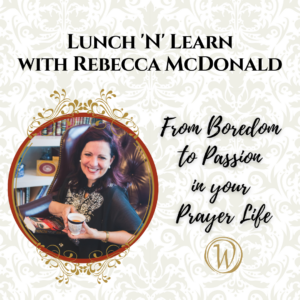 First-Ever Lunch 'N' Learn
Join us on February 21st from 11am-2pm at our U.S. Training Center for our first-ever Lunch 'N' Learn.
Rebecca McDonald, founder and president of WAR, Int'l, will be sharing her own personal journey of deepening her walk with God.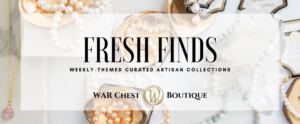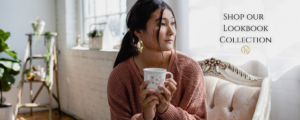 Become a Circle of Protection