Change in Our Own Back Yard
The Story Of WAR, Int'l's U.S. Training Center
"I don't know what it will look like, but if you want to leave this business, we'll help you."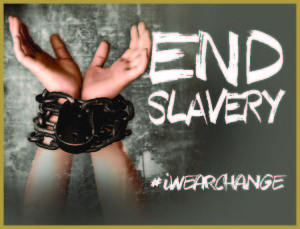 These words, spoken in a bar in the red light district of Grand Rapids, Michigan, are the words that launched a training center. Voiced by the President of Women At Risk, International (WAR, Int'l) and directed to a woman named Monique, these words carried the power to break chains. They spoke of hope and freedom. When those fateful words came forth, something in Monique reached out and grasped onto them. She was ready for change. Within a few days she showed up at WAR, Int'l headquarters.
The words were sincere, the quickness of the response unexpected. WAR, Int'l staff joyfully welcomed Monique. They worked with her for hours, trying to help her figure out where she might find employment, what sort of work she could do, who she might use as a reference. But trying to write a resume for someone who had known only the abuse of the streets proved futile. More words were spoken, another promise given: "We'll hire you to make jewelry." At that moment, a pilot program was born.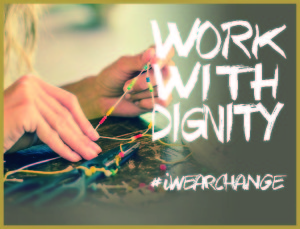 From its humble beginnings in WAR, Int'l's staff kitchen, that pilot program has grown into a training center where numerous women have found healing and a fresh start. Since that morning when Monique showed up on WAR, Int'l's doorstep, countless others like her have walked through those doors—broken, weary, and in need of change. The U.S. Training Center (USTC) gives them a chance to make that change. Here they are given counseling, training in job etiquette, and steady employment. As they learn to design and create jewelry, candles, soaps, and soon much more, they are nurtured in the skills and knowledge they need to redesign and recreate their lives.
Training and employment at the USTC allows women like Monique to work with dignity, to provide for themselves and their children, to learn new skills, and to build references and a resume. It enables them to create objects of beauty and to see their handiwork carefully and lovingly displayed in the WAR Chest Boutique. They experience the joy of seeing their own creations purchased and worn by other women who appreciate the artistry and value of those creations. Most significantly, they are given a chance to realize their own beauty and worth.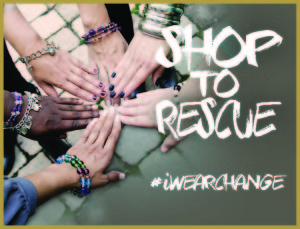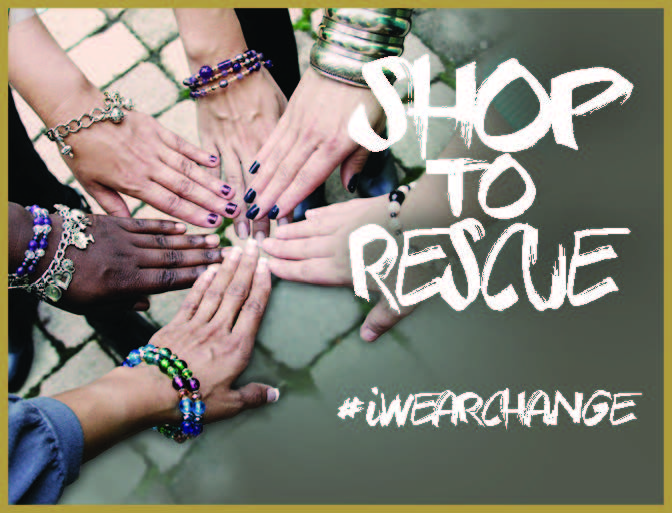 Enabling wounded women to embrace their intrinsic beauty and value is the ultimate goal of the USTC. When a woman understands her worth, she is empowered to break cycles of poverty and abuse and move forward. When she sees that she is not chained to her past but is a new creation, she is able to change not just her circumstances but the way she sees herself. In doing so, she embraces lasting change—change that is worn not just on the outside, but on the inside.
Launched by words of compassion and hope, created out of the need of one desperate woman, the program that has changed Monique's life is continuing to give hope to other women like her. By enabling them to learn new skills, work with dignity, and recognize their inner beauty and worth, the USTC is empowering women to leave behind their pasts, change their futures, and begin their lives anew.
Become a Circle of Protection