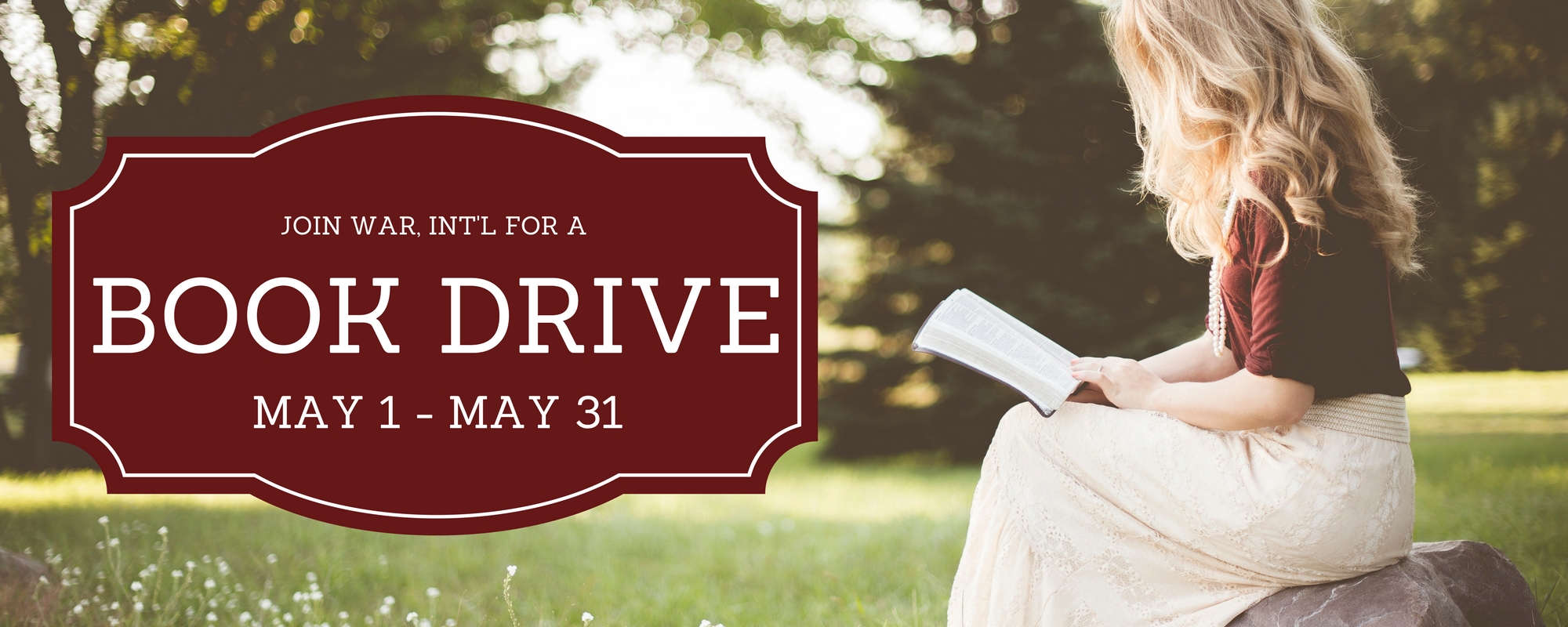 By Brittany Jacobson, WAR, Int'l Staff Writer
When Women At Risk, International comes alongside an organization, particularly a safehouse, we immediately address the needs they may have. Whether they are searching for someone to furnish a room, purchase specific items for their residents, or cover their team in prayer, our goal is to support them in the most holistic way possible.
Recently, we joined forces with Cherished Heights out of California. This survivor-led program takes a comprehensive approach to the recovery of victims of human trafficking. Its mission is to walk alongside women who have survived the trauma associated with exploitation as they go through their individual journeys of healing. This program equips and empowers them to live healthy, flourishing lives while becoming productive citizens within their communities.
Not only does Cherished Heights provide a residential program for victims of human trafficking, but also weekly support groups for survivors, and employment through the creation of jewelry, clothing, candles, paintings and spa products. This safehouse has a trained outreach team visiting local strip clubs each week, as well. Through small gifts and invitations to their support groups, they remind women how valued and loved they truly are.
We have taken on Cherished Heights as a partner of our organization, committing to assist the program in its areas of need. In this case, Cherished Heights hopes to fill a brand new library with Christian books that will uplift, inspire, and encourage the women in its program.
If you have new or very gently used Christian fiction, Christian Living, or devotional books, please send them or bring them to our headquarters at 2790 44th St SW, Wyoming, MI 49519. We have a collection box in the Volunteer Center of our building as well, and you are welcome to drop off any book donations there.
We also have an Indian partner who is need of classic, English language literature. This elite high school is teaching students about the significance of reading, and is looking to expand their growing library. We are interested in receiving works by classic writers including Jane Austen, Shakespeare, Charles Dickens, Robert Louis Stevenson, or Joseph Heller, to name a few.
This book drive for both partners will run from May 1st to May 31st, and we hope to collect as many books as possible! We welcome your donations in person or via shipping to our offices.
If you have any questions about your book donation or this book drive please contact our headquarters at (616) 855-0796, or email us at info@warinternational.org. Thank you so much for partnering with us in this way! With your gifts, you are creating a healing environment for victims of human trafficking.
Please note:
If we receive an abundance of the same titles, we will distribute them to other safehouses and at-risk women in our partnering programs. Also, due to the number of books we anticipate receiving throughout this drive, we are unable to provide the funds to cover the cost of shipping books to our headquarters. We greatly appreciate your understanding in this matter and look forward to blessing these programs with your help!
Become a Circle of Protection