At the WAR Chest Boutique!
#BlackFriday2022
---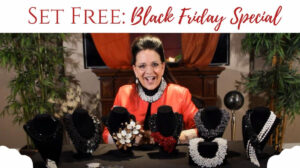 Want to make a statement this coming holiday season?
Then stay tuned for the Nov 24th Set Free special!
From Thursday the 24th through Wednesday the 30th our Set Free special will be a feature of 30% OFF select statement necklaces both in-store and online!
Weekly Set Free Specials Are Here!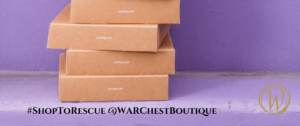 Free Shipping!
Pssst… our online boutique is open 24/7! #FreeShipping on all orders of $75 or more. #ShopToRescue anytime at warchestboutique.com.
Spoiler Alert: We offer free shipping #AllYearRound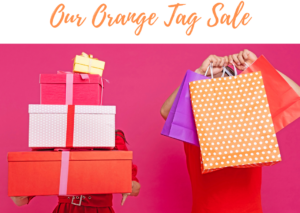 Looking for some sweet, thoughtful gifts that also generate impact?
Then come #ShopToRescue at the WAR Chest Boutique all throughout this week!
Starting tomorrow the 22nd and running through Saturday the 26th, we will be featuring an additional 50% OFF all orange-tagged items at our Grandville area boutique!
Click here for location and holiday hours!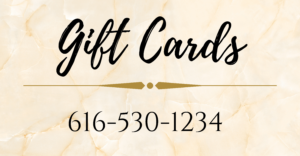 Not sure what gift to give?
Buy a WAR Chest Boutique Gift Card! Stop by our boutique and pick up a gift card for an amount of your choosing.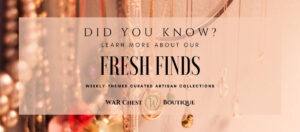 Every Friday, just for you, we curate a collection of specialty gifts from the WAR Chest Boutique. It is a treasure chest, if you will, of unique and beautiful handcrafted items – like ​jewelry, scarves, accessories, and more – to provide you with moments of opportunity.
-The opportunity to add fresh style to your home and attire.
-The opportunity to equip and empower survivors.
-The opportunity to give a hand up for those at risk to live in freedom.
Please take a moment to shop with a purpose at the WAR Chest Boutique and browse this week's collection at Fresh Finds!
Become a Circle of Protection