What is CFR and Why Should You Get in on It?
Why should you go to an anti-trafficking t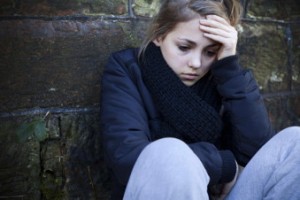 raining conference? I mean, it isn't like human trafficking is something you just stumble upon on a daily basis. In fact, isn't it one of those things that only happens in the back alleys of third-world countries? Perhaps these are questions you've asked yourself. Or, maybe trafficking is something you've never even heard about, one of those things that reminds you of your local intersection instead of modern-day slavery. Whatever you do (or don't) know about trafficking, Women At Risk, International's (WAR, Int'l) Civilian First Responder (CFR) conference is a must for any individuals interested in making a difference in the world around them.
CFR is an intensive, one-day training event for teachers, bus drivers, health care professionals, moms, dads, and, well, everyone! Everyone is welcome because everyone should know the 18 signs of human trafficking, the 20 common lures used by sexual predators, and most importantly, how to join the fight against injustice!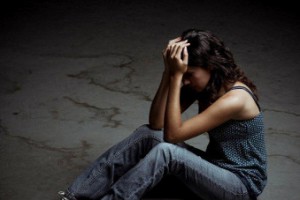 One of human trafficking's biggest perpetrators is civilian ignorance. That is why WAR, Int'l is on a mission to educate and equip communities to respond to the trafficking epidemic.
Our next CFR is scheduled for May 18th and will be held at Stones Crossing Church in Greenwood, Indiana. Don't live in Indiana or anywhere close? No worries! WAR, Int'l will be hosting two other CFR conferences throughout the year and possibly adding a third! For exact dates and locations, visit our website at http://warinternational.org/programs/civilian-first-responder-cfr. With our new online registration and ticketing, signing up is easier than ever. We cannot wait to see you there!
Become a Circle of Protection