Join us for a time of learning and empowerment each month as we explore the world of risk for women and learn how we can create circles of
protection around those at-risk in our communities and those at-risk globally.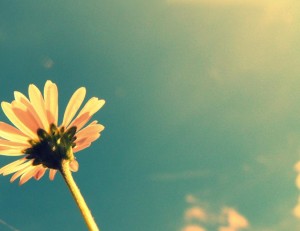 June
 Hope is Rising Awareness Concert
Saturday, June 22 6-9pm
Featuring Artist and Survivor Rhoda Kershaw
& Artist and Activist Kelsey Rottiers
Hosted at the Garden Club Park Stage in
Downtown Rockford, right behind the Rockford
WAR Chest Boutique's new location!*Bring your own blanket or chair for seating.
Rhoda will be sharing her story and both artists will be signing CDs.
Some content may not be suitable for young children.

Directions
July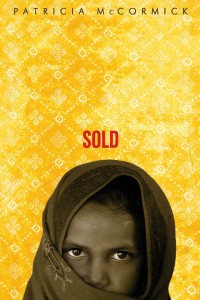 Book Discussion: Sold* by Patricia McCormick
Thursday, July 25 6:30—8:30pm at WAR HQ
Guest Speaker: Bimala Shrestha Pokharel, Director of Higher Ground Ministry in Nepal
*Sold will be 10% Off for the months of June and July for those signed up to attend the book discussion
WAR HQ: 2790 44th Street SW, Wyoming, MI 49519
MAP
August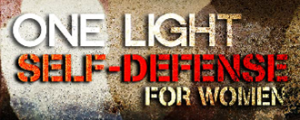 One Light Self-Defense Workshops
Saturday, August 10 at WAR HQ
*Space is Limited. Register Now by calling (616) 855-0796
Cost: Suggested $5 donation. All donations will be designated to WAR's Domestic Safe-houses fund.
Workshop 1
Beginners Self Defense
Registration: 8:30am
Training: 9am—12:30pm
Workshop 2
Secondary Self Defense
Registration: 1:30pm
Training: 2pm—5:30pm
*This session is for those who previously
participated in the March training
The 3-hour workshops will teach:
• Avoidance tactics
• Self-defense misconceptions
• Offensive/defensive techniques:(e.g., strikes and targets, chokes, grabs, bear hugs, and hair pulls)
*Additional Details: Participants must be at least 11 years old and should dress in comfortable clothing and gym shoes. No flip-flops or jewelry, please. Participants must fill out a waiver on the day of the event prior to participating. Women under 18 years of age must be accompanied by an adult.
Become a Circle of Protection