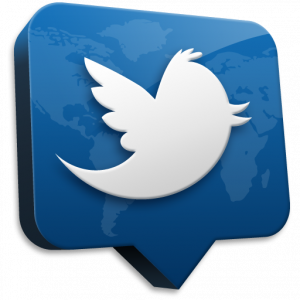 Do you want quick, easy access to the latest news and updates within the WAR, Int'l family?  What about the world of human trafficking in general?  What's more, do you want to know how you can become involved in the fight for social justice?  Of course you do!  That is why we are launching our new and improved twitter account @WomenAtRiskIntl.
There is so much happening within our WAR, Int'l circle of friends right now!  We want to make sure that you—our supporters and prayer warriors—are there with us every step of the way.  Following our twitter account will be a great way for you to stay connected to everything going on within the WAR, Int'l family.  Every day we'll post updates about things like; the Circle Tour, a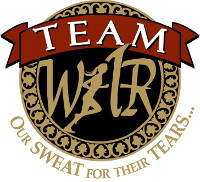 travel opportunity for supporters like you to meet our partners in countries like Nepal, Myanmar, India, and Thailand and use your talents to reach out to women at risk; Becky's travels, as she treks across the globe speaking to and connecting with survivors, supporters, and partners; TeamWAR, a fundraising campaign to raise awareness and funds for a U.S. Training Center—a program for domestic survivors and at-risk women that provides vocational training and employment with dignity in a safe environment.   We're also dedicated to keeping you updated about the news within the world of human trafficking, both local and abroad.
We want our new twitter account to serve, not only as a source of knowledge and information, but a tool to make our followers vessels of change.  We need your help to spread the word about human trafficking.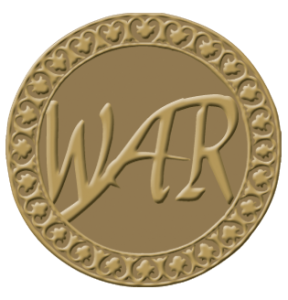 We need you to take up arms with us in the battle against the evils of this world.  Our twitter account will provide you with different resources to do so.
So log on to your twitter accounts and follow us at @WomenAtRiskIntl.  While you're at it, invite your friends to follow us!  Don't have a twitter?  Signing up is easy.  Just follow the simple instructions found on the twitter homepage.
We look forward to connecting with you!
Become a Circle of Protection