The New WAR Chest Boutique Web Store
We are thrilled to announce the launch of our new WAR Chest Boutique web store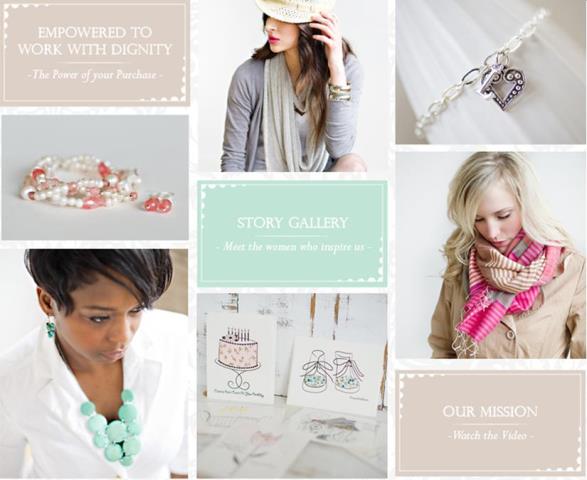 ! Click here to visit this new website created exclusively for the WAR Chest Boutique, the retail arm of Women At Risk, International.
This site is devoted to the beautiful work of the women we serve and represent. Its mission is best captured by the words of one rescued woman, Thom, who walked into the WAR Chest Boutique and said with tears in her eyes, "You make us look so beautiful." We have been striving to create an online space that reflects the beauty of these women and the work of their hands.
The web store features new products, special collections, seasonal lines—and most importantly, how your purchase empowers! Want to see the new work from the women in our programs? Browse the New Arrivals and New Collections pages. Flip through the pages of Spring Lookbook and get inspired to wear WAR in a new way! Shopping with a purpose is now easier and more enjoyable than ever!
Consider making a WAR piece your next graduation, anniversary, or birthday present. Not only is it a gift to someone you love—it's a gift of love to the woman who made it. Every $250 of sales supports a woman in a safehouse for a month! Visit our new site and shop now!
Become a Circle of Protection