Turning Pain Into Power: Join Team WAR 2019!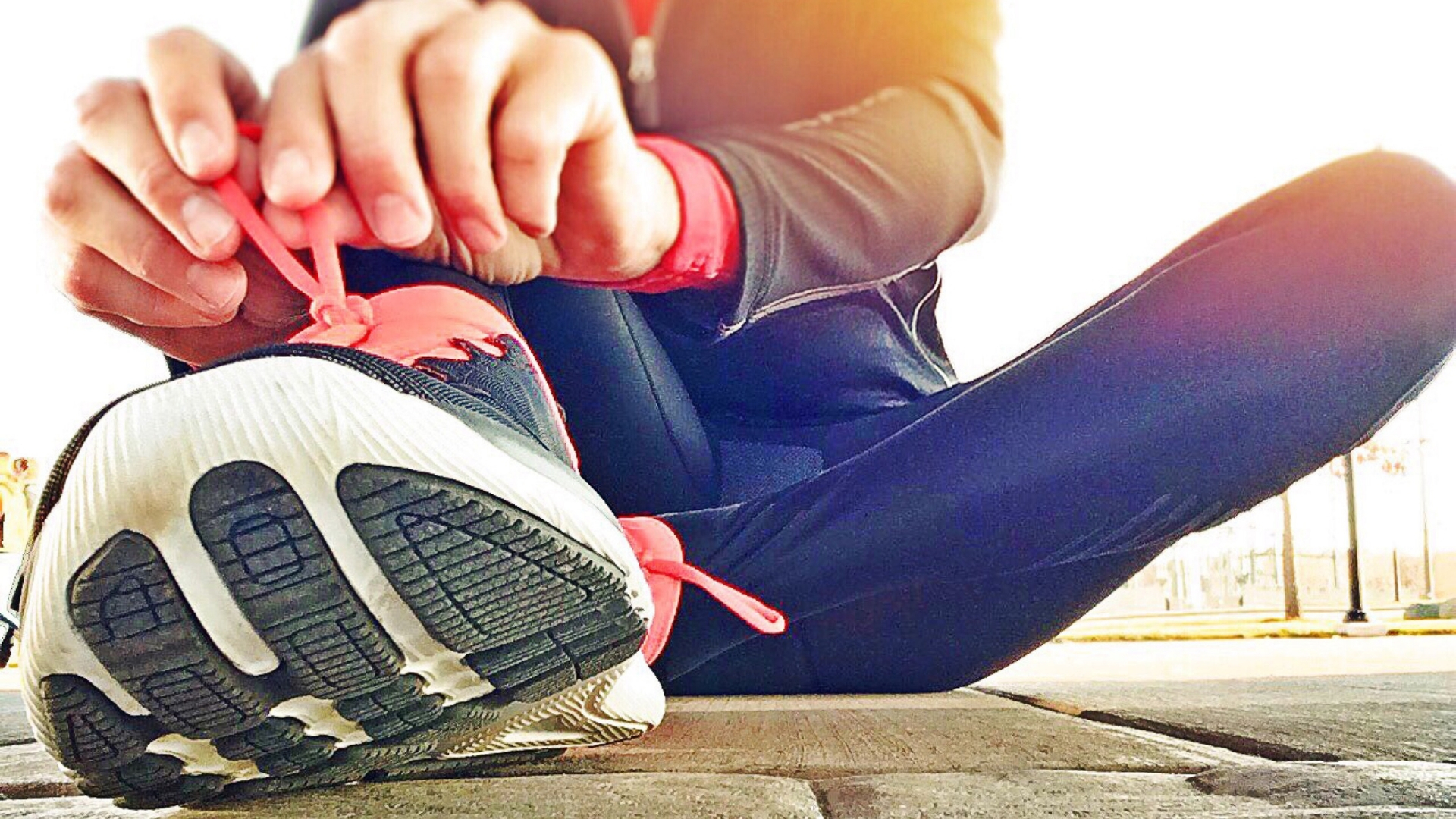 Did you know that $300 helps support a woman in a safe house for an entire month overseas? Or that WAR is currently working on securing domestic emergency housing for woman at risk within our own borders? Once we are able to get a woman into a circle of protection, her journey of healing can begin as she turns her pain into power. 
Join Women At Risk, International as we run (or walk!) to help turn pain into power for all women at risk on April 14, 2019 in Grand Rapids, Michigan. Through participating in the Gazelle Girl 5k, 10k or Half Marathon run/walk, you can help us raise awareness AND funds to support emergency housing for women at risk and survivors of human trafficking. 
As a community partner with Gazelle Girl, there are four ways to be a part of Team War 2019: runner, team, individual donor or volunteer!
Runners
Donor
Simply visit https://team-war-2019.causevox.com today and make your pledge for Team WAR. 
We appreciate you helping us reach our goal of being able to provide emergency housing for woman locally and across the globe! 
 Volunteer
Team WAR needs volunteers on Saturday, April 13 from 8am-5pm and Sunday April 14 from 7:15am-12pm. Email teamwar@warinternational.org to let us know what day(s) and time(s) you'd like to volunteer! All registered volunteers will receive a Gazelle Girl shirt, beverage at the Finish Festival on April 14 and an invitation to the post-event volunteer party.
ABOUT TEAM WAR 2019's THEME: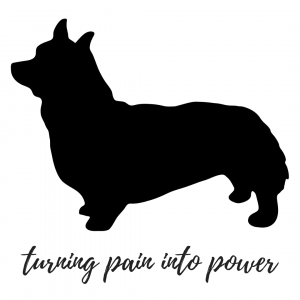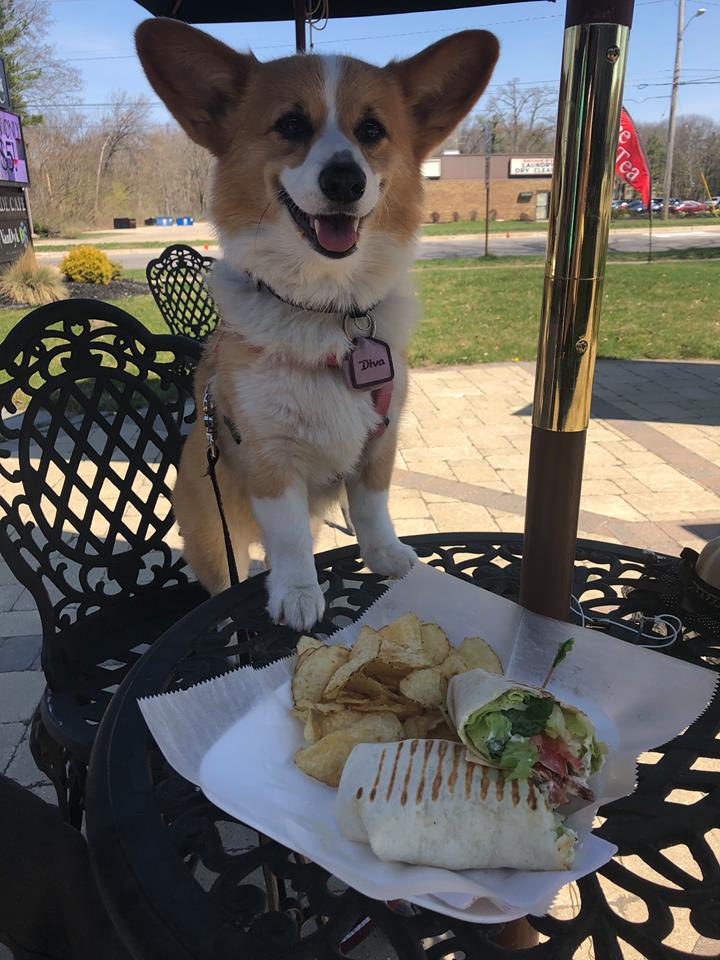 In the fall of 2017, WAR, Int'l was blessed with two amazing additions: a volunteer Chief of Staff and her faithful Corgi, Foxy! This special canine is a smile giver, carrot eater, food vacuum, and scratch junkie. She also happens to be this year's Team WAR mascot!
Corgis are the Queen's dog, and we love the  saying, "A queen will always turn pain into power." In fact, we like it so much that we've dubbed it as our theme for 2019! We invite you to BE A QUEEN and help us turn pain into power!
(And yes, Foxy WILL be joining us!)
 Follow Team WAR on Facebook, or send us an email at teamwar@warinternational.org