Turning Pain Into Power: Join Team WAR!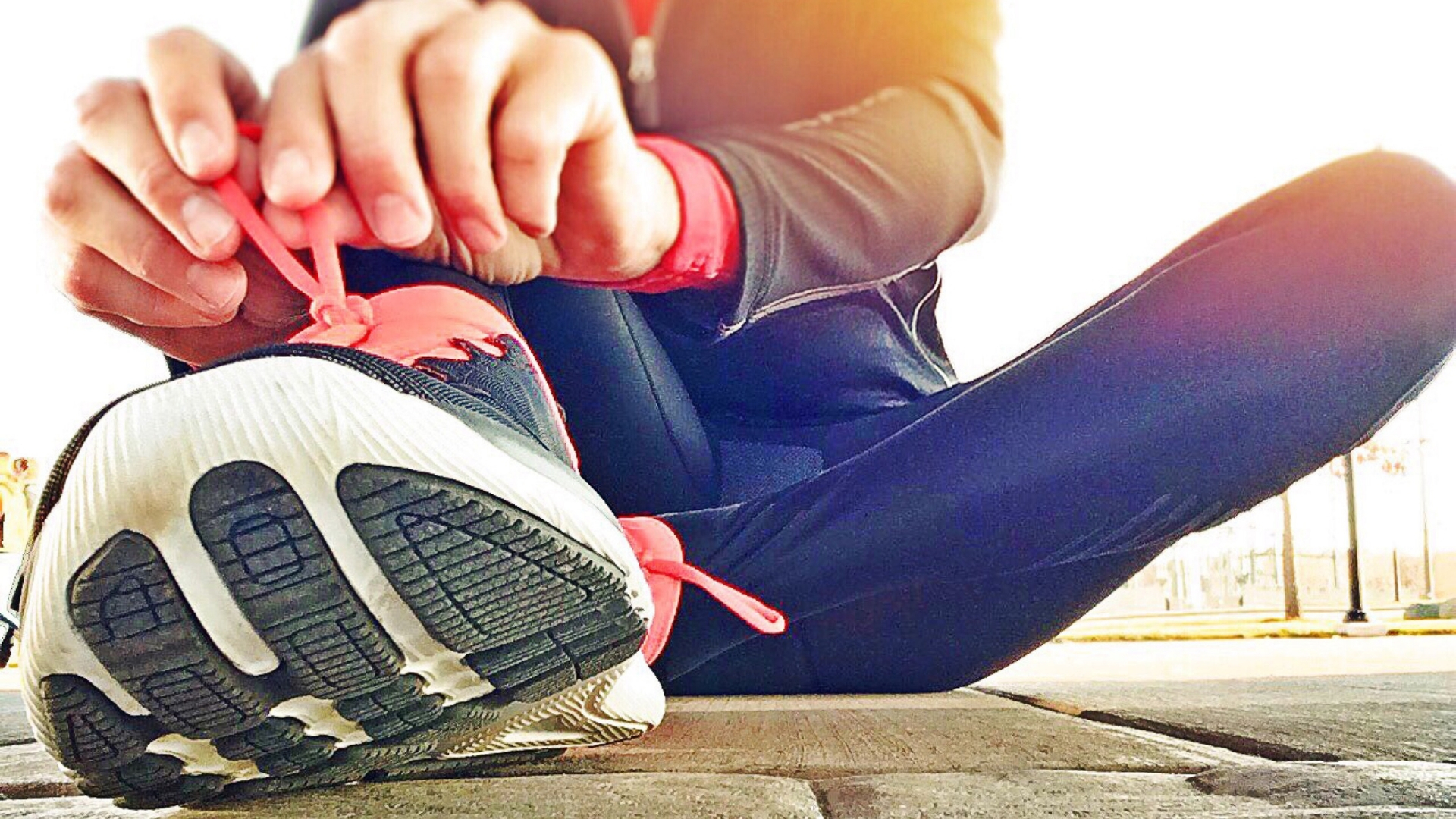 ABOUT TEAM WAR:
Our goal is to collectively raise awareness—and funds—to support women, men, and children trapped in the bonds of human trafficking. Every year, Women At Risk, International (WAR, Int'l) supporters run or walk for freedom in races local to their area, collecting pledges and donations on behalf of WAR, Int'l.
Because WAR, Int'l is based in West Michigan, we encourage local female supporters to participate in the all-women's race happening downtown Grand Rapids on April 14, 2019: the Gazelle Girl 5K, 10K, and Half Marathon! Some Team WAR members run, but many simply walk the 5K together, which is easy and fun! Those unable to participate in the Gazelle Girl race may run or walk on their own or join another community race, perhaps even on the same day.
While WAR, Int'l does not receive any proceeds from Gazelle Girl registration fees, many Team WAR members use their participation to raise funds on our behalf. We are also thankful for the opportunity to use this race as a platform to raise awareness about our organization and the work we do on behalf of survivors. 
THIS YEAR'S THEME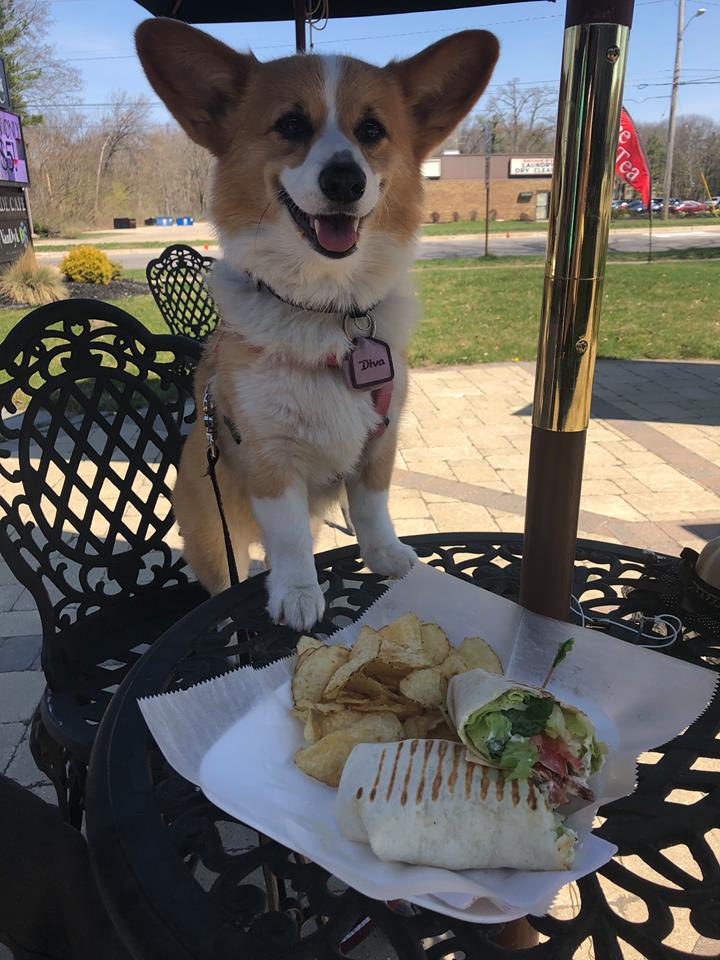 In the fall of 2017, WAR, Int'l was blessed with two amazing additions: a volunteer Chief of Staff and her faithful Corgi, Foxy! This special canine is a smile giver, carrot eater, food vacuum, and scratch junkie. She also happens to be this year's Team WAR mascot!
Corgis are the Queen's dog, and we love the popular internet saying, "A queen will always turn pain into power." In fact, we like it so much that we've dubbed it as our theme for 2019! We invite you to BE A QUEEN and help us turn pain into power!
(And yes, Foxy WILL be joining us!)
SIGN UP TODAY!
To join Team WAR, visit our EVENT PAGE! After we receive your registration, we'll email you a discount code to apply to your Gazelle Girl Race registration.
Even if you are unable to join us on April 14 for Gazelle Girl, you can still join Team WAR and walk or run for freedom! Contact us for details!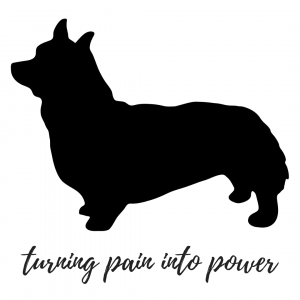 Want to know more? Follow Team WAR on Facebook, or send us an email at teamwar@warinternational.org