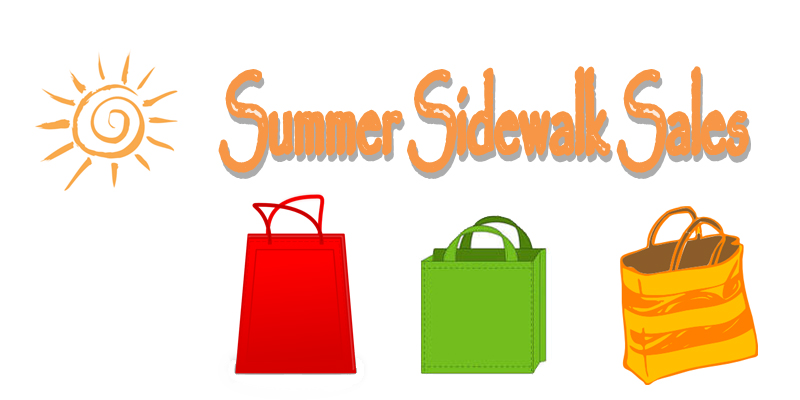 WAR CHEST BOUTIQUE'S ANNUAL
SUMMER SIDEWALK SALES ARE HERE!
Our popular summer sidewalk sales are back, and this year will be better than ever! Each store will be featuring unique sample products from our partners; jewelry and other handmade accessories that are not part of our regular product line. We will also have many discontinued items on sale due to the high volume of new product we have been getting in our stores; as WAR grows and changes our product line must grow and change with it. Also, back by popular demand, the lightly damaged scarf grab bin! Our beautiful, luxurious scarves with a few minor flaws that can be easily covered up with the right tie, or add a brooch to complete your look. So our sidewalk sales are an event you definitely don't want to miss! All stores will be featuring one-of-a-kind items, so we recommend for our Michigan customers to stop by both locations to find your perfect purchase! Rain won't stop us, we'll just move the sale indoors. Don't live near one of our stores? Check out the clearance section on the store website for great deals and special pieces.
Each store will offer unique samples so we recommend checking out both!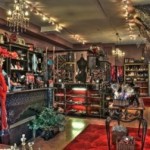 JULY 11-13th
Naperville Boutique
4 East Jefferson Ave
Naperville, IL 60540 (
directions
)
630-904-9200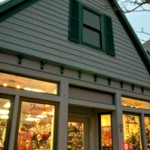 JULY 18-20th
Rockford Boutique
25 Squires St. Square NE
Rockford, MI 49341 (
directions
)
616-863-0100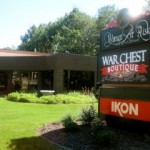 JULY 25-27th
Wyoming Boutique
2790 44th St SW
Wyoming, MI 49519 (
directions
)
616-530-1234
Become a Circle of Protection