In a room of veiled hearts and listening ears, human words reach. Standing alone, the words are empty, but the Holy Spirit breathes life, and the words satisfy, and fill, until they overflow in a testament to God's redeeming love. Though we cannot know how our words affect the veiled hearts of those who listen, we can trust that God will use them to speak.  Here is just one example WAR, Int'l has been blessed with to see how God has moved as a precious woman sits in a pew and writes….
John 12:3: "Then Mary took about a pint of pure nard, an expensive perfume, she poured it on Jesus' feet and wiped his feet with her hair. And the house was filled with the fragrance of the perfume."
"My heart is overwhelmed with love for Him. My spirit compels me. He saw to the depths of everything I am—everything I've ever done. I'm not proud of my past.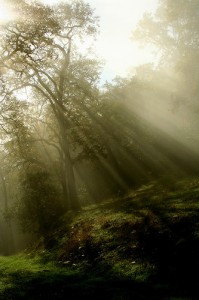 There was a brokenness that haunted me. But then He looked into my eyes—those piercing, beautiful eyes. I couldn't turn from them. At first, in my brokenness, my exposure, I squirmed under the gaze of that steady glance. I was about to run, but then I saw something else. Amidst the intensity, amidst the Truth that seemed to tear my heart with its power, there was a sadness. This sadness washed over me with the realization that He was sharing my sorrow, my brokenness, my pain. He was suddenly there in the midst of my isolation. His presence soaked into my soul like the rays of the sun's light penetrate my skin. In that moment I knew love. All I'd ever tasted was counterfeit before this moment. Which brings me to now. I see Him and my heart moves me forward. I know they won't understand. I don't care. My eyes have only one focus. I move forward. Moved by love, I reach out to Him and sit at His feet.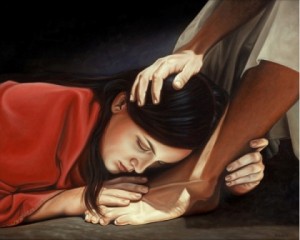 I've brought my most precious possession for this moment—just for Him. Waves of understanding, waves of love wash over my heart. I pour out my heart to Him through this act. Weeping, poured out emotionally, physically, spiritually, the perfume flows over His feet. Tears and fragrance mix to fill the room with fragrance, but I'm not aware of it. My gaze is set on my Love's feet. He is my portion. He is my focus. I wipe His feet with my hair. I share in His fragrance, His beauty. My desire begins and ends with Him. I will lay here before Him. I will pour myself out because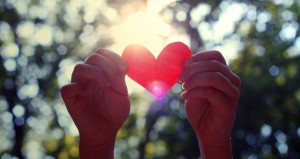 He saw to the depths of my heart. He dared to meet me here. He pulled me out of myself and walked with me when no one else would. My heart belongs to my Love, He rescued it. He redeems it. It belongs to my Love, He rescued it. He redeems it. It belongs fully and only to Him. My eyes are open to behold you Jesus, Son of the Living God fully man, fully God who walked this earth to draw us to yourself. Amen."
Become a Circle of Protection