Women At Risk, International (WAR, Int'l) is excited to announce the installation of a "Clearance" section on our website. We are also pleased to have extra special savings being offered on select styles in our boutiques during our Last Chance Clearance sale, September 25-29.

 Couldn't make it to our Summer Sidewalk Sale? Missed all the great deals of last season? Maybe the states and miles between your door and ours kept you away. Well, here is your chance to still get in on all the fun and savings. For the first time ever WAR, Int'l is able to let our online community participate in the sales we offer in our boutiques. That's right, clearance shopping right from home.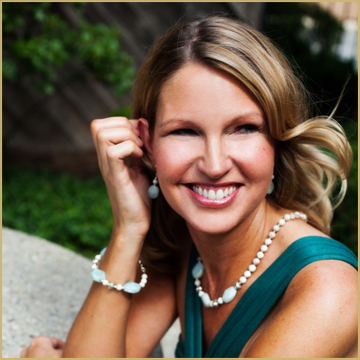 Why a "Clearance" Section? As WAR Int'l's partnerships and programs grow and styles change, we are retiring certain pieces to make room for the many new styles and lines we are constantly adding.  So, in essence, we are getting rid of the "old" (yet still stunning) to make room for the "new" because there is a LOT of new!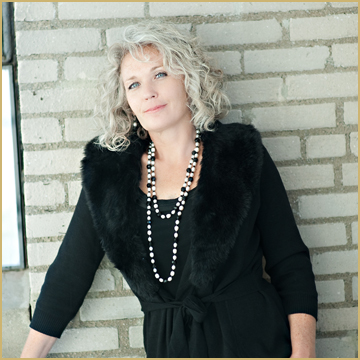 As you browse our selection of clearance product, you will be pleased to find the same quality and beauty that characterizes all of WAR, Int'l's work.  So explore and find your special treasure while helping us make room for new partnerships and new styles from existing partners.  It's a win-win situation all around.  Don't forget to take advantage of additional savings September 25-29 during the Last Chance Clearance Sale. To shop our clearance selections, click here!
Become a Circle of Protection