Human Trafficking Awareness Month 2017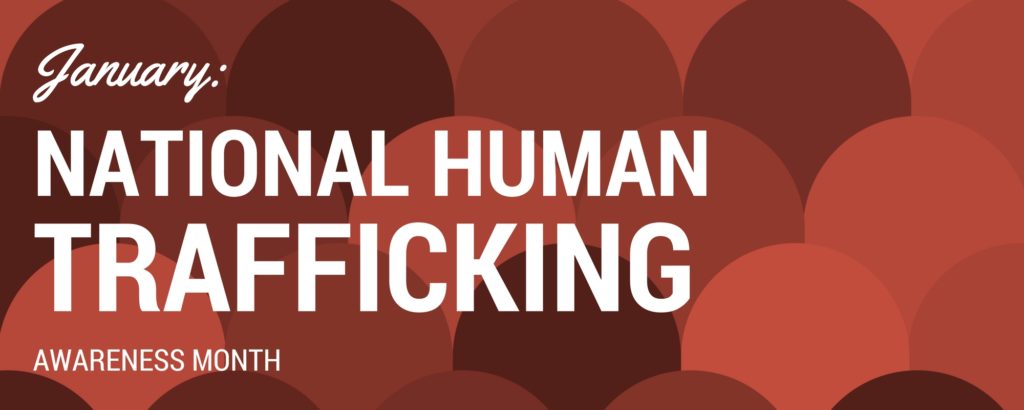 This month, we're celebrating the nationally-recognized Human Trafficking Awareness month. For our headquarters at Women At Risk, International (WAR, Int'l) and our partners on the front lines, every day is Human Trafficking Day. Still, we understand the importance of taking this time to encourage you to step out of your comfort zone and fight for the oppressed.
Though the month is almost over, there are still several ways you can get involved right in your community. We've created a list to help you get started:
Educate yourself. It doesn't have to be January for you to get passionate about fighting human trafficking in your city or state. The first step to understanding this injustice includes educating yourself and those around you on the issue. What makes a community susceptible to trafficking? Who is targeted by traffickers? What can you do to support organizations fighting human trafficking?
If you are interested in receiving the answers to any of those questions, we encourage you to sign up for our next Civilian First Responder conference that will be held on March 25th at Thornapple Covenant Church in Grand Rapids, Michigan. If you're local, or can travel to West Michigan that Saturday, click this link to sign up for this event!
Drink tea. We're serious! Did you know January is not only National Human Trafficking Awareness month but also National Hot Tea Month? WAR, Int'l recently opened the Tea Trade Café at our headquarters building. Support fair trade tea and coffee companies from around the world who empower women and men to work with dignity, providing them with sustainable income and fair working conditions. Open Monday through Saturday, the Tea Trade Café also makes delicious sandwiches, salads, and more! Check out their

Facebook page here

for more information.

Shop with a purpose. WAR, Int'l has three boutiques – two in the West Michigan area and the other in the Chicagoland area. These stores are full of handcrafted items made by and in support of at-risk and rescued women around the world. In fact, some of the items have been created by women in our U.S. Training Center program in our headquarters building. Not only does your purchase provide these women with dignified employment, but it also allows these women to continue in our program, receiving counseling and holistic care as they begin to rebuild their lives after trauma and exploitation.
You can also shop our boutiques online at this link!
Keep an eye out. If you see something suspicious, learn what you can do to report a situation. If you are in the United States and believe someone you know may be a victim of human trafficking, you can call 911, your state's version of Silent Observer (616-774-2345 if you live in West Michigan), or the National Human Trafficking Hotline at 1-888-373-7888. It's important to note that trafficking victims, including undocumented individuals, are eligible for services and immigration assistance.

Volunteer with an anti-trafficking organization near you. There are many organizations in the fight against human trafficking around the country. Lighten their load by volunteering your time, talent, or treasure at their headquarters! If you're interested in learning more about how you can volunteer with Women At Risk, International specifically, please call us at (616) 855-0796, or visit our

website here

.
There are so many options this month, and always, for you to bring a voice to the voiceless. If you have any questions about how you can get involved, please email us at info@warinternational.org. We are so excited to have you on this journey with us as we continue to encourage men, women, and children to be all they were created to be.
Become a Circle of Protection