Giving Thanks in the Good and the Bad: A Letter from the President
This week has been a rollercoaster.  I go to bed exhausted—not knowing whether to weep or rejoice.
Both are appropriate.
This week, two women were rescued in one police raid in one city.  Our partner wrote to tell me that these women came running not only to physical safety, but to the Cross, a place of true safety and purpose. Another partner reports that 6 little girls were rescued and are now being tucked lovingly into beds after full days of school.  One of these girls was brought by her own mom, pleading with us to raise her child outside of the red light district. This mother's desperate hope is that her baby will not fall into the same trap of slavery and hopelessness. Instead, she wants a bright future for her tiny daughter.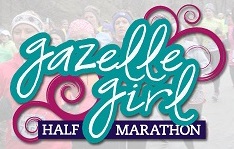 I also rejoice that many of you voted for the US Training Center. And we won. Your relentless votes mean that the US Training Center will receive a portion of the Gazelle Girl Half Marathon race profits… a race that drew nearly 3,000 women last spring. Many of them were TeamWAR racers. Your donation, through just the click of a button, will have a lasting impact on American women.
While we celebrate the good news, we mourn the bad news.
Also this week another woman, scammed, tricked, and abandoned was rescued thousands of miles away from her homeland. But her repatriation was delayed by red tape, keeping her from the healing safety of home. While she hid in our partner's safehouse, her medical condition worsened to the point of being admitted into the hospital. We are sad to report that she died the day after. Instead of sending her home in good health, her body was shipped home for burial. Her family wrote the safehouse and thanked them for being with her during her last hours.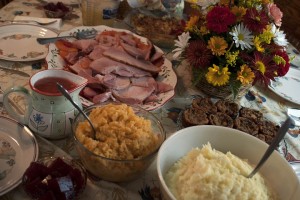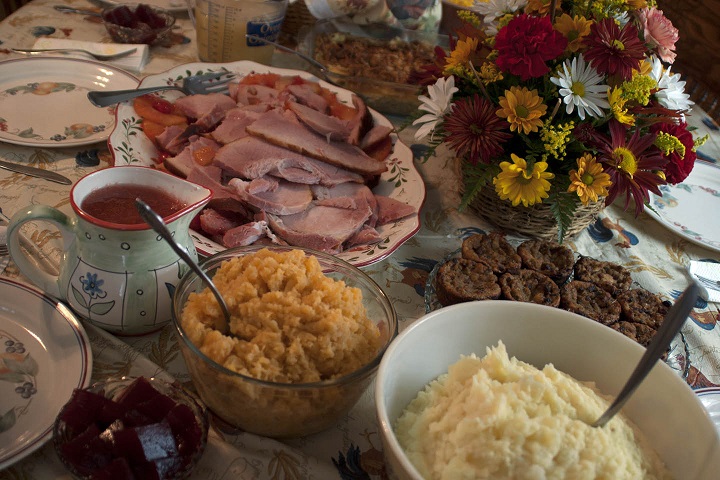 So we plug away, lifting our cries to the God who hears the cries of the silenced and brings them to our attention in His timing. As I begin grocery shopping for a Thanksgiving meal at the McDonald home, where food will spill forth in plenty, I am reminded of the simple things we take for granted. I'm humbled that I can carve a pumpkin while many women can't even buy a ticket home to freedom. I'm humbled that my grandchildren can visit Disney Land with their Grandpa while "Sweetie" is tied to a pole in a place that is truly hell on earth.  My heart breaks for these babies and for the babies that grow into beautiful women, only to know brokenness.
This Thanksgiving, I am going to ask my family what we can do to move above and beyond our usual giving. How can we continue to build the House of WAR, rescuing American women and children right here in our home town? We have a gift… an opportunity from a new matching grant… to multiply our gifts. All donations toward the US Training Center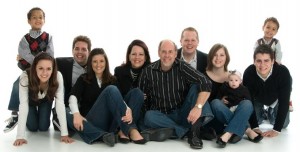 will be doubled up to $500,000. With that, this program will move from its beta test stage into a new level, rescuing women in our "land of the free."  This morning, a precious volunteer handed me a check to be doubled.  His gift was $50.  He wanted me to ask the WAR Family, all 60,000+ on our mailing list, to send in $5 so we can reach our goal.  I told him I needed more gifts like his… 5,000 gifts of $50.  I'm trying to raise 25 gifts of $10,000—we've received two already!  Or we need 250 gifts of $1,000.  I went to my office, sat down and prayed.  "Okay Father… thy will be done not mine.  I will be faithful and throw it out there.  Who knows… maybe it will all come in $5 at a time. Maybe it will come with our TeamWAR runners. The accounting department will just have to cope. I know that rescue has to happen in a hurry. We don't have time to wait while lives may expire.  So… your call."  Selah
I am thankful that this is a God-sized problem.  For the simple pleasures of family, food and fellowship, I rejoice. For each of you that walks this journey beside us in both the valleys and mountain tops… I say a heartfelt thanksgiving! You are my heroes. You help me rejoice as our team lifts the courageous women of WAR to safety, even when it means burying them with honor as they meet the Maker.
Trusting in the Good News, Bad News, and Joy in the Simple Things this Thanksgiving,

Becky McDonald
Become a Circle of Protection