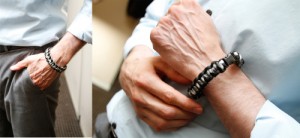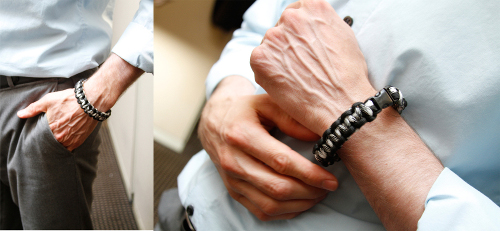 WAR, Int'l first discovered paracord bracelets when training Special Forces soldiers in how
to identify and respond to trafficking. The men at Fort Bragg showed us their survival bracelets, explaining how the tough nylon cord has been used to create tourniquets, shelters, weapons, fix gear, or even splint legs. When we learned how soldiers had been rescued and protected in the line of duty, we brought the idea back to our headquarters with hopes that it might rescue and protect in a completely new way.
The women in our U.S. Training Center are weaving these paracord bracelets as they work toward creating a new life. Purchasing the bracelets not only empowers these women, but it strengthens the circle of protection being created around those at-risk in our community. We hope that these bracelets can also be used to love and protect the men in your life. This Father's Day, give the gift of rescue!
Become a Circle of Protection