Girls Left Behind – Part Two
Gilgil, Kenya– Demaris used to spend her days crouched outside of her home, a small shack in the red light district of Gilgil. At age four she weighed 10 pounds, the same as the day she was born. Both of her parents had died of AIDS. Her only surviving family member, a 17-year old aunt, struggled to provide for them by working as a prostitute. Demaris' body weight was evidence of the losing battle for adequate food. School attendance was a distant dream crushed by the realities of sheer survival. Like millions of other girls, Demaris was left behind by the tsunami-like AIDS epidemic.
This was Demaris' life three years ago. As an AIDS orphan, the prospects of a normal life were bleak for this tiny girl. While the majority of American four-year-olds experience the joy of educational activities and crafts in readily accessible pre-schools and kindergartens, Demaris was unaware such places even existed. All of that changed when she was discovered huddled on a street corner by Jane Kanuthia, author of the book Face to Face: Children of the AIDS Crisis in Africa, and co-founder of an education and nutrition program that cares for Gilgil's orphans. Demaris was immediately enrolled in Kanuthia's program, and three years later is an alert, healthy first grader.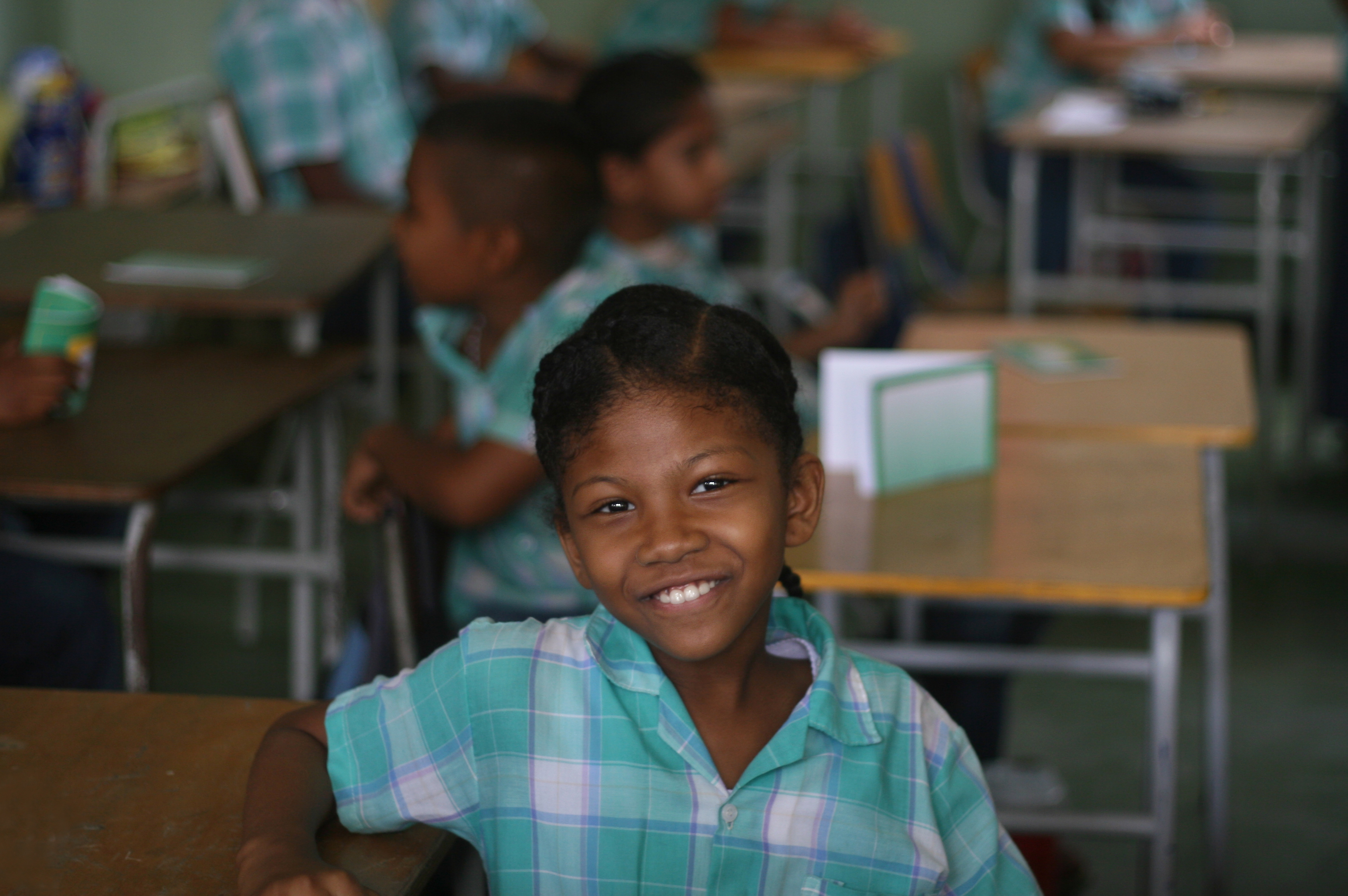 Millions of less fortunate African orphans are never rescued and spend their lives in poverty, often dying of malnutrition or the AIDS virus itself. Dr. Ceasar Chalala, an international health consultant reporting for the Epoch Times, estimates that every 15 seconds another child is orphaned by AIDS in Africa. According to Chalala, not only do these orphans miss out on the life and socialization skills their parents would have taught them, but as they assume adult roles in parentless homes, an education become an unattainable fantasy.
Hundreds of non-profit organizations have begun addressing the needs of the growing population of African orphans. The primary goals for most of them are basic nutrition, health care, and education. WAR Int'l partners with three organizations that offer these children long-term education, AIDS prevention, and support in medical emergencies. Krayons By Kids 4 Kids funds orphan ministries by way of recycled crayons. Created by an innovative eleven-year-old American girl, Krayons collects unused or unwanted crayons, melts them and re-molds them into products that are sold by WAR Int'l. The proceeds are used to provide care, art supplies, and sometimes funding for children with emergency medical needs. WAR Int'l's partnering program Uganda Magazine Jewelry offers community counseling in AIDS/HIV prevention and financial empowerment to women affected by the AIDS epidemic. This program trains widows in jewelry making, enabling them to support themselves, orphans, and AIDS prevention efforts. Another organization, 31 Bits, founded by a group of American college friends, teaches Ugandan women how to craft designer-style jewelry using old posters. Many of these women are single mothers with no education or job, left behind by their circumstances and culture. The income they make allows them to send their children to school, provide food and shelter for their families and even save money for future business endeavors. For WAR's partners in Africa, transforming discarded items into marketable product is also transforming lives.
Related Links:
Girls Left Behind – Part One
Products Made by Rescued Women
Become a Circle of Protection