Garments of Praise: Empowering the prom dress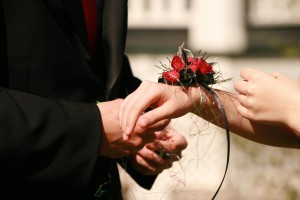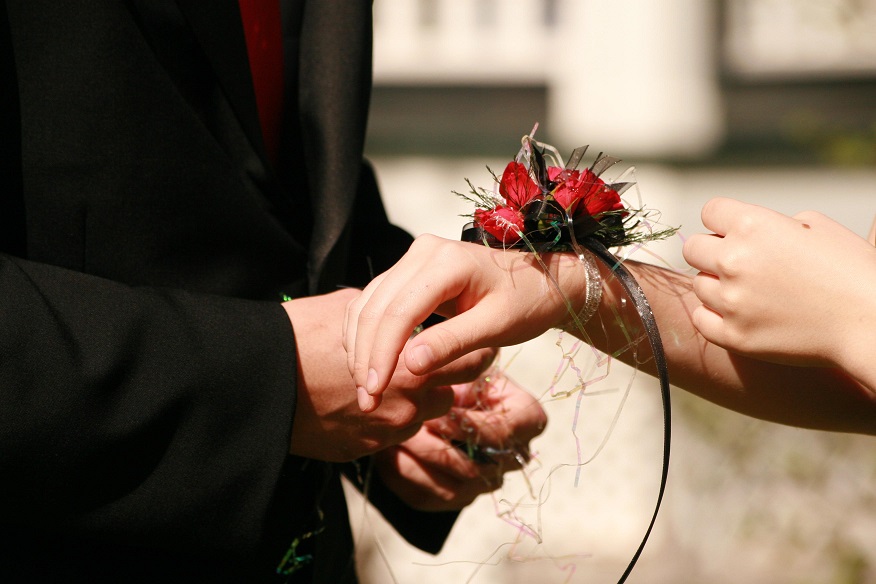 For millions of high schoolers, spring is prom season. This momentous night has young women all over the country searching for the perfect dress to look and feel beautiful.  From billowing ball gowns to sleek mermaid styles, choosing the perfect dress could be the most important decision to make before prom. When the day comes, with its backyard photo shoots and fancy limo rides, girls' dresses can be admired all around. Then, finally, these young women join in the dance at prom. As they twirl in their tulle and show off their chiffon, they know this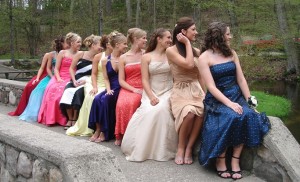 event is one that they'll never forget.
But after the thrill of prom night is over, many girls' high heels gather dust, and their carefully-chosen gowns hang dormant in a closet. But what if those dresses could make a difference elsewhere? What if the sequins and satin could sparkle again in the tropical sun, bringing hope, safety and excitement to many more young women?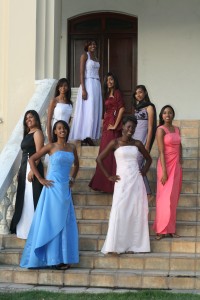 WAR, Int'l's spring dress drive invites you to give a second life to that old dress in order to give a better life to women in Jordan and the Dominican Republic. When you donate your old formal, wedding, or bridesmaid dresses, we'll either sell them here to raise funds, or ship them overseas to our partner shops, Garments of Praise. There, young women who would otherwise be at-risk for exploitation find steady work as seamstresses, altering donated dresses to rent out from their formalwear shops.  These women have their own chance to feel beautiful as they model the donated dresses, and the business skills they learn empower them for a steady future. Much of the profits from the shops fund a safehouse for other girls who have been rescued from prostitution.
Dresses can be mailed or dropped off at our WAR Chest Boutique on 44th Street. When you donate a gown, we'll give you a coupon for 20% off WAR jewelry—which you could wear to your next prom! Through the WAR, Int'l Dress Drive, your gown that was meant for just one night can make a difference in the lives of Dominican and Jordanian women, day after day.
Become a Circle of Protection