Full Backpacks and Bright Futures!
A WAR Back-to-School Supply Drive
This fall, many children will wait at their bus stops with no backpacks, no folders, and no notebooks. Without the resources to learn, school becomes a scary place. But as a new season of learning begins, WAR, Int'l is determined to equip students with these basic needs.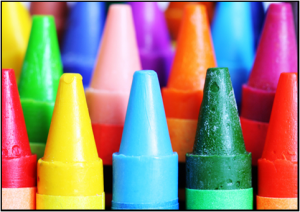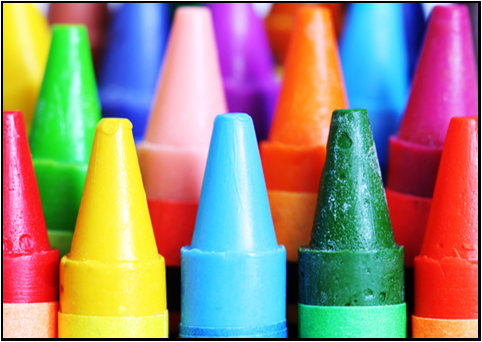 Highlighters, crayons, pencils, and markers have the power to color a classroom with hope and happiness. Sent to school with brand new supplies, children will feel excited and empowered to learn! By picking out a few extra items at the store or donating to "Colors of Dignity", you can transform a student's school year. Bring new supplies to WAR HQ and we'll distribute them to children in need!
Needed School Supplies:
3 ring binders
3 hole punched notebook paper
Spiral notebooks
Blue, Black, and Red Pens
Pencil Sharpeners
Pencil Cases
Highlighters
Tissue Boxes
Hand Sanitizer
Glue Sticks
Calculators
Index cards
Colored Pencils
Washable markers
Become a Circle of Protection