Free Self-Defense Workshop for Women
Grand Rapids, Mich.—October 2014—Women At Risk, International hosts a free self-defense workshop for women with One Light Self-Defense, in the effort to empower and protect the local community.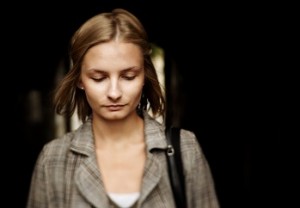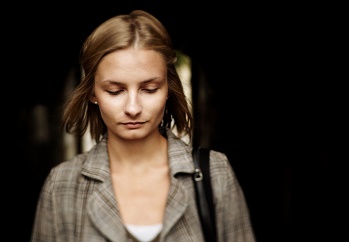 Even within the close-knit community of West Michigan, women must think defensively and be on their guard. Young ladies clutch their keys like knives as they approach their homes. Others rush to their cars, locking the doors without a moment's hesitation. More refuse to be left alone after dark.
While our culture, local community, and the programs of Women At Risk, International take a hard look at this epidemic of violence, One Light Self-Defense and WAR, Int'l are teaming up to offer practical protection. Through a free self-defense workshop on October 25th ladies age eleven and up can learn avoidance tactics, offensive/defensive techniques, and self-defense misconceptions in a comfortable and friendly environment.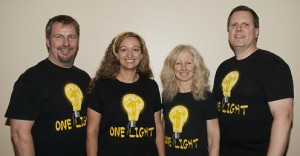 Based in Illinois, the One Light team spreads their passion for empowerment across the globe. Since 2009, they have trained girls to escape the daily threat of physical attacks in the slums on Nairobi. In partnership with WAR, Int'l, they continue to train at-risk women and children, not only overseas in Thai Safehouses, but also here in the United States.
Join WAR, Int'l, the One Light Team, and the Grand Rapids community for this free workshop, empowering you with practical skills and peace of mind. OR contact WAR, Int'l and begin planning a protective workshop at your local school, office, or church. Your next move could save a life.
Event Information
RSVP: email jrowland@warinternational.org or call (616)855-0796
Date: Saturday, October 25
Time: 2pm-5:30pm
Location: The Performing Arts Center of The Salvation Army Kroc Center
2500 S. Division Ave, Grand Rapids, MI 49507
Bring: Comfortable clothing, closed toed shoes, and an adult if under 18 years of age
Become a Circle of Protection