Circle Tour:Traveling toward freedom
"We are not all meant to run safehouses, but we are all called to be safe places." These words of WAR, Int'l president Becky McDonald encourage each person to take action in a way that is unique to them. For nearly nine years, talented professionals, caring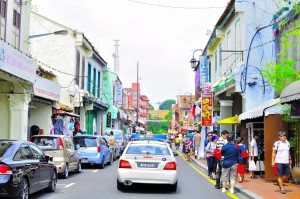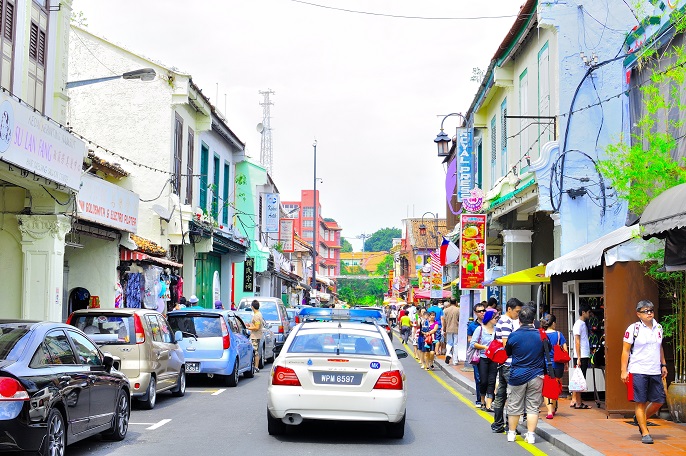 community members, and passionate individuals have shared their time, skills, and resources with the rescued and at-risk. Every other year, an intimate group of these WARriors, people like you, join Women At Risk for Circle Tour—the trip of a lifetime. From all walks of life, Circle Tour Members unite for two weeks, learning, teaching, and reaching alongside WAR, Int'l's safehouse partners.
In the security of each safehouse, American women soak in survivor stories, rich histories, and future visions, seeing the impacts of forced prostitution and the hope each woman discovers after rescue. Circle Tour Women take this new-found knowledge to the streets, talking and listening to the very ladies who wait only to be used. For a moment, wounded women are cared for, offered a cold drink, and asked to dream about life outside the red-light district.
In reality, these women's lives are nightmares. They wake from fitful sleep to the recurring horror of their daily existence. Their dreams are never sweet. They live in bondage to the lie that they are powerless, worthless, and hopeless. But in WAR's partnering safehouses, these women find security, joy, and the chance to dream again.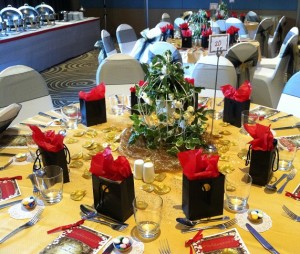 Circle Tour Members see both sides of this journey, also joining rescued women on the path towards healing.  Often, they lead art therapy, self-defense, and vocational classes, empowering the women to find their own talents and treasures. In celebration of this hopeful journey, Circle Tour throws an elegant banquet, reminding every woman that she is cherished, loved, and worthy of honor.
At the close of two treasured weeks, American women return to the States, not only with shopping bags and memories but also with international friendships and a greater understanding of the world at large. This real and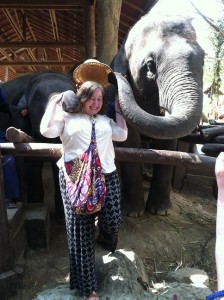 raw knowledge enables average women to see similar realities, hidden within the "land of the free." Many travelers go on to create circles of protection around those at-risk in their local communities. Others become international and nation-wide abolitionists, committing their lives to the rescue, restoration, and empowerment of women and children.
Whether you are an adventurer, fundraiser, or prayer warrior, you can become a "safe place" with Circle Tour, 2016. You may choose to begin fundraising for your "trip of a lifetime" or you may choose to join Circle Tour from the comfort of your own home. A single gift of $75 has the power to open a treasure chest of joy for one rescued woman, welcoming her to the Circle Tour Banquet and reminding her that she has purpose and dignity. A commitment to pray has the power to guide red-light conversations, encourage hearts, and provide safety. No matter what time, treasure, or talents you have, we hope that you will use them to travel with us in your own way.
Become a Circle of Protection