Attention All Prayer WARriors!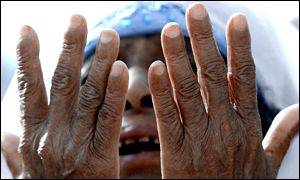 As you know, here at WAR, Int'l, we consider prayer foundational. In fact, long before our formal existence, a foundation of prayer was being laid for WAR, Int'l. For an entire year, countless hours were devoted to simply seeking the insight and wisdom needed to transform ideas into what would one day become an active, dynamic ministry. Today, WAR, Int'l has grown from a handful of programs to over 116 programs in 32+ countries. Since then, we have never lost our dedication to prayer. If anything, our growth only makes the need more urgent.
That is why we will be holding our first ever conference call for Prayer Circle team leaders! Do you head up a Prayer Circle or facilitate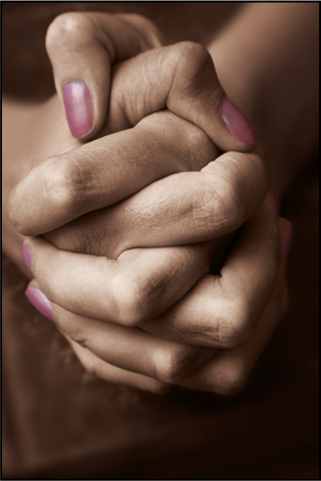 some sort of prayer group? Maybe you don't think of yourself as the Prayer Circle "leader" because your leadership comes out in big-little ways. You are the one opening your home to host prayer meetings, facilitating a prayer group through Facebook, or consistently closing your group in prayer. Whatever the capacity in which you lead, this conference call is for you!
These conference calls will be held quarterly with the intent of encouraging, equipping, and updating leaders with the info they need to best lead their group. Receive quick updates on President Becky McDonald's travels and prayer requests while she is gone. Learn about our new blog, Red Light Blogger, and how it can enrich your prayer group. Discover new prayer needs and ways your group can lift WAR, Int'l and its partners before the throne of God! If you are interested in joining this conference call, please email us at prayer@warinternational.org.
The call is scheduled for April 8th at 3:00 p.m. EST! We look forward to hearing from you.  
Become a Circle of Protection