A Case for Cosmetology Scholarships
A Beautician's Perspective
From a young age, I have had a fascination with hair, makeup, and making people happy;
little did I know that these interests go hand in hand.  I began considering cosmetology as a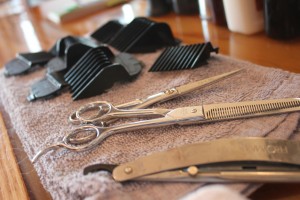 career in elementary school.  When I was 13, my mom took me to a beauty school to get
some highlights.  As I talked to the stylist, I noticed her nametag, which listed the little phrase "professional day-maker" under her name. When  I saw it, I knew that is what I wanted to be: a professional day-maker.  I take great joy in seeing smiling, confident clients.  I also enjoy the artistic and expressive nature of styling hair and makeup.   A cosmetologist's canvas is a real live, breathing human who has stories to share, advice to offer, and a need for someone to listen or encourage.  Unlike a regular artist, my canvas is full of life.
Exterior beauty may only be skin-deep, but what a beautician has to offer goes so much further than the surface.  They also listen, encourage, empathize, give advice, and share experiences.   A cosmetology scholarship offered to a rescued woman extends even beyond her own empowerment—it can offer hope to the numerous people who sit in her chair and hear her story. This testimony of God's grace might be someone else's reason to seek help and pursue her own freedom.  I honestly believe that cosmetology training is a way to bring hope and healing to someone's life.
Not only is the recipient of the scholarship able to pour into their clients and share in a healing experience, they are also able to learn business skills needed to build a new life and work with dignity. Some cosmetology curricula offer more than the basic training and also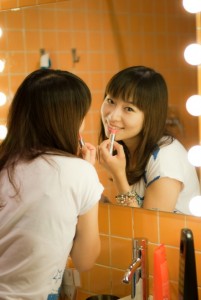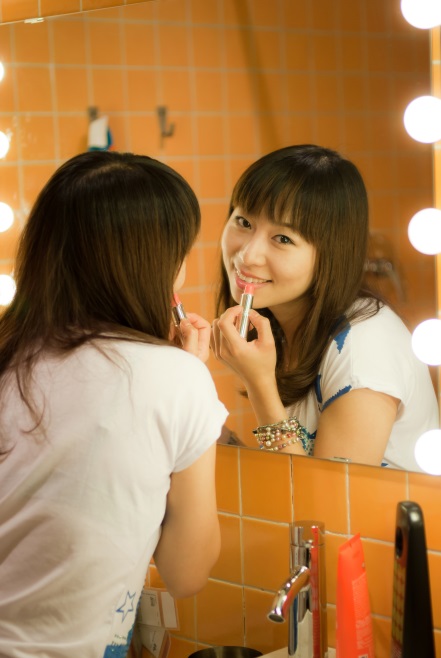 teach students business skills like marketing, management, and basic accounting.  This knowledge empowers a woman to work with dignity, provide for her family, and maybe
even begin her own business.
WAR Int'l currently offers cosmetology scholarships to women in Jordan, Thailand, the Dominican Republic, and Pakistan.  WAR grants these scholarships to women who take interest in cosmetology and are transitioning from a safehouse.  Click here to learn more about WAR, Int'l's cosmetology scholarship program.
Working in a salon can be a challenging, fun, and rewarding experience.  I am excited to see how God uses the cosmetology education in the lives of these women.  He is in the business of redemption and restoration. This is just one more way that his grace can flood into the lives of rescued women, leading to new futures for themselves, their families, and even their whole communities.
~ Erin Liechty
Intern with Women At Risk, Int'l
Become a Circle of Protection