TeamWAR 2015: Racing toward freedom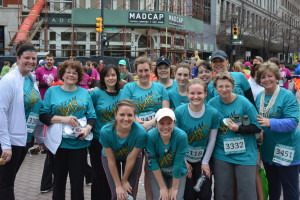 At the WAR, Int'l Headquarters, wounded women gathered in the crowded kitchen, making soaps, necklaces, earing, bracelets, and earning an income with dignity. This was the beginning of the U.S. Training Center, a story well-known by the WAR Family and WAR supporters like you.
In the background of this story, were 290 racers spanning 6 different states.
From Michigan to Missouri, TeamWAR runners and walkers supported at-risk women—lacing up their shoes, sweating it out day after day, and fundraising for the hope of a better future.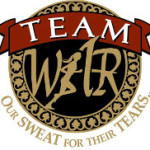 Together, they raised $70,849.75, enabling WAR, Int'l to begin creating a larger space and welcoming two new women into the U.S. Training Center.
But WAR, Int'l is still dreaming.
 We dream of saying "yes" to Homeland Security when they ask us to care for trafficking survivors. We dream of offering them child care, medical services, educational scholarships, counseling,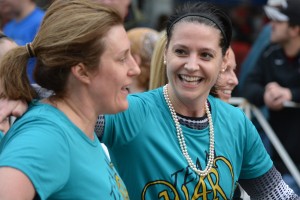 and the chance to dream for themselves. Because of your votes, we can run toward that dream. In October, WAR, Int'l was elected to become the Fourth Charity Partner of the Gazelle Girl 5K and Half Marathon. Check out this article to learn more about what it means to be a Fourth Charity Partner. You can get involved by joining TeamWAR with a friend, small group, or even your church family. Sign up for the April 19th race or create your own and join us at the fundraising finish line.
Become a Circle of Protection