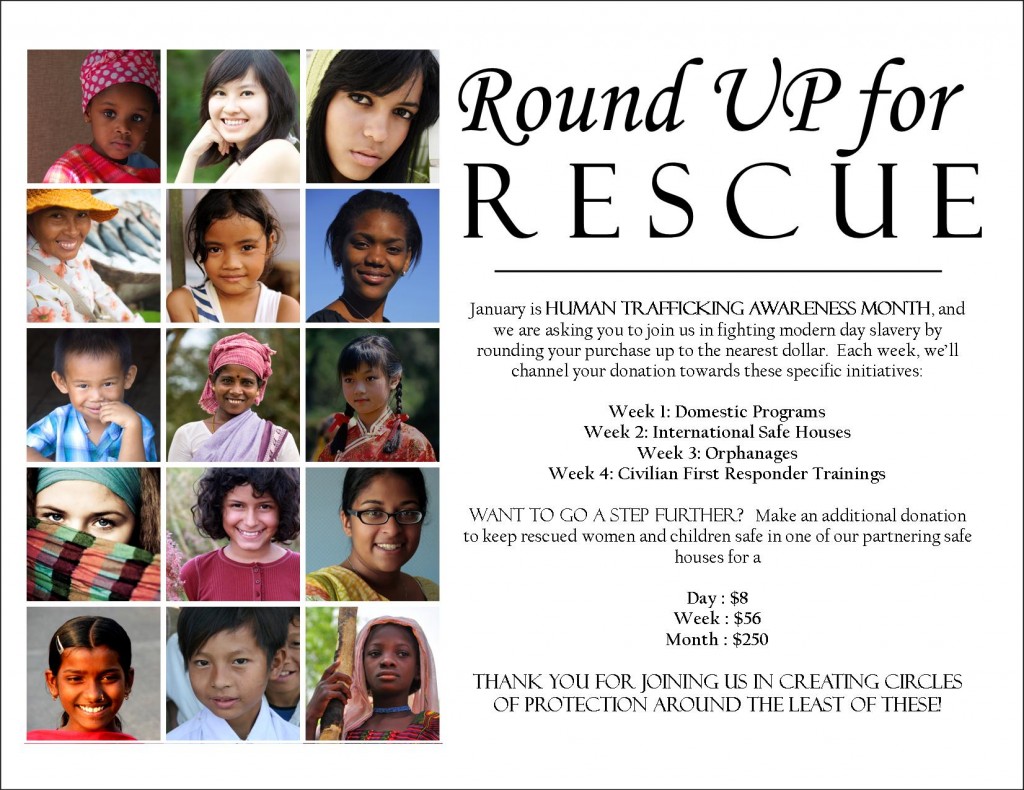 Imagine if the entire population of Detroit just disappeared—706,585 lives suddenly go missing, gone from their homes, family, and friends. Such a national catastrophe would never go unnoticed. And yet, every year, 800,000 lives disappear to the fastest growing arm of organized crime in the entire world—human trafficking. At best, these wounded individuals receive nothing more than minimal notice among the general public.
Abused and sold by her own father to other men, Chloe was a teenage domestic trafficking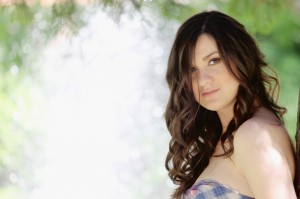 victim. Today, however, this brave young woman is a survivor. After years of bondage, Chloe finally escaped to a safe place where she could find healing and pursue a normal life. While there, she not only finished her online high school education, but developed her own business to fund it. Today she is happily married, proving that even the most wounded can find healing and wholeness.
While Chloe's story has a beautiful ending, not every story ends so well. Many victims remain unfound, bound by an evil that knows no limits, disregards race, defies religion, and infiltrates every economic bracket. Women At Risk, International (WAR, Int'l) stands as an opposing force, an army of everyday men and women who are willing to fight against the injustice of human trafficking.
This January, as our nation observes Human Trafficking Awareness Month, WAR, Int'l will be featuring a calendar full of activities and resources to do just that—raise awareness among the local community. Be sure to check them all out at warinternational.org/events/calendar/. In addition, WAR, Int'l will be launching our first ever Round-Up for Rescue Campaign. With each purchase, shoppers will be invited to "round-up" their pennies to the nearest dollar, donating the extra cost to designated WAR, Int'l programs.
Week 1: Domestic Safe Houses
Week 2: International Safe Houses
Week 3: WAR Partner Orphanages
Week 4: Civilian First Responder Trainings
Further donation options will also be made available, like an $8 donation which provides for a woman and her children for a day in a safe place. A $56 donation keeps a woman and her children in a safe place for a week and a $250 donation provides for a woman and her children for an entire month. No matter how large or small your donation, this campaign is a wonderful way to show a woman her worth through your generosity.  If you would like to make a donation online to the Round–Up for Rescue Campaign you can do so here
https://warinternational.org/donate/.
Become a Circle of Protection