Our Mission
Women At Risk, International unites and educates to create circles of protection around those at risk through culturally sensitive, value-added intervention projects.
Our History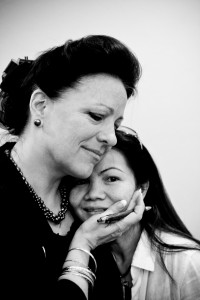 The history of Women At Risk, International (WAR, Int'l) far exceeds the dates of its formal establishment, reaching back into the childhood of founder and president Rebecca McDonald. McDonald's international upbringing first exposed her to the world of risk when a young friend was raped and attacked with acid—a violent attempt to silence her cries for help. Both McDonald and her friend were only 14 years old at the time. On that day, one girl's suffering set McDonald on a course of action to become a voice for the silenced, a defender of the oppressed, and a haven of healing for the hurting.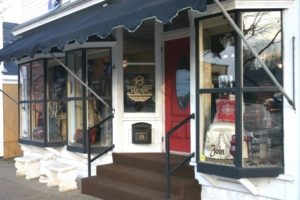 WAR, Int'l was officially founded in 2006. At that time, it had representation in 16 states and projects in 14 countries. From their own homes and office, WAR staff sold hand-crafted jewelry, made by and supporting the at-risk women they served. By 2007, WAR, Int'l received its 501(c)(3) status and then opened its first real store, The WARChest Boutique in Rockford, Michigan by 2008.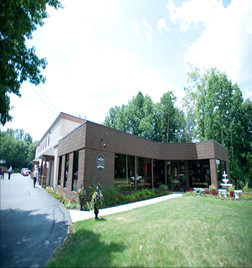 Two years later, a second store opened, bringing the world of WAR to Wyoming, Michigan. With continued growth and positive public response, WAR, Int'l reached across state lines, bringing a third store to Naperville, Illinois in 2011. Later in 2011, WAR, Int'l purchased their corporate offices and moved in to their renovated space in early 2012, complete with a volunteer center. These headquarters enable WAR staff to continue and expand their work with their domestic and international partners, while engaging the local community. The volunteer center, home jewelry parties, and other forms of community involvement empower men, women, and children to become circles of protection around those at-risk, from where they live and work.
With a growing recognition of local risk issues, WAR, Int'l launched the US Training Center Pilot Program in 2013, offering steady employment and skills training to three local women. In 2015, the program hopes to move out of its beta-testing stages, becoming a full-fledged training center for American Women.
Today, Women At Risk, Int'l is represented in all 50 states and over 40 countries, continuing its expansion as additional projects and partnerships are being formed.
---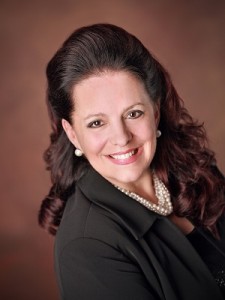 President and Founder of WAR, International
Becky McDonald
Becky McDonald, founder and president of Women At Risk, International, has spent over three decades in the fight to rescue at-risk women and children and lift them to lives of dignity and worth. As the daughter of a missionary doctor, Becky spent her childhood in the jungles of Bangladesh.